Remake/Remodel: Lorna Drake
Si Spurrier (who has a new comic out today, The X-Club #1 from Marvel) gave his Remake/Remodel instructions out last week:
LORNA DRAKE
Bunty was a British comics anthology for girls published by D. C. Thomson & Co. from 1958 to 2001. It consisted of a collection of many small strips, typically the stories themselves being three to five pages long… In contrast to earlier and contemporary comics, it was aimed primarily at working class girls under the age of 14, and contained mostly fictional stories.

Lorna Drake, a ballet dancer, attended the Thelma Mayne Dancing School. Thelma was a ballerina herself before an accident prevented her from dancing ever again. This accident was caused by Lorna's father, also a ballet dancer, who was going blind when he let Thelma Mayne fall during a performance, thus crippling her…

All Of Human Drama is writ here, artchums. Ambitious young woman, stymied by the jealousy and bitterness of a corrupted mentor, must endure a lifelong penance in payment for the sins of her wretched parent.

So: pretend Bunty did everything in its power to move with the zeitgeist. Female empowerment, civil rights, contraception, social pressures, yadda yadda yadda. The rolling nebulae of contemporary she-youth interest was chased-down every step of the way. And now here we are in 2011 – the Actual Fucking Future, yes? – and it's time to launch a new strip in the pages of Bunty about a girl called Lorna Drake, scion of a troubled ballet clan, revolving loosely around the concept of Dance…
What does that look like, then?
@lomopop
@ryankelly
@S. Madsen
@Mojokingbee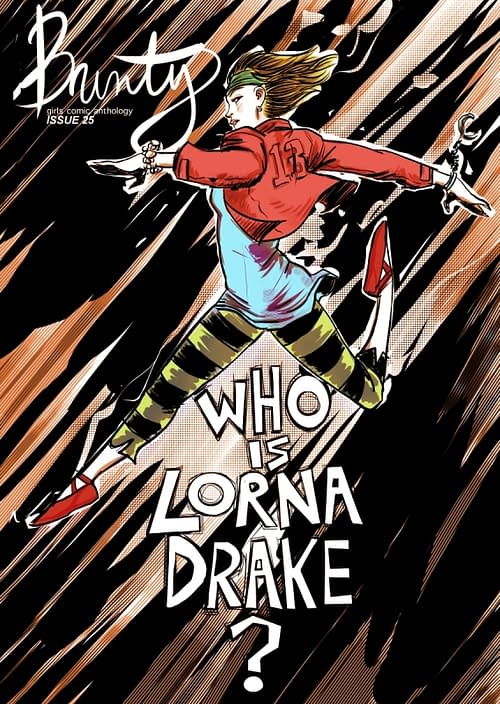 @Pia Guerra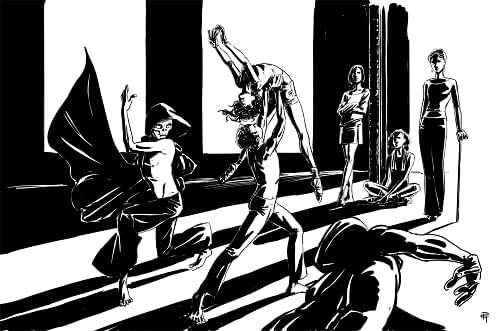 @D.Miranda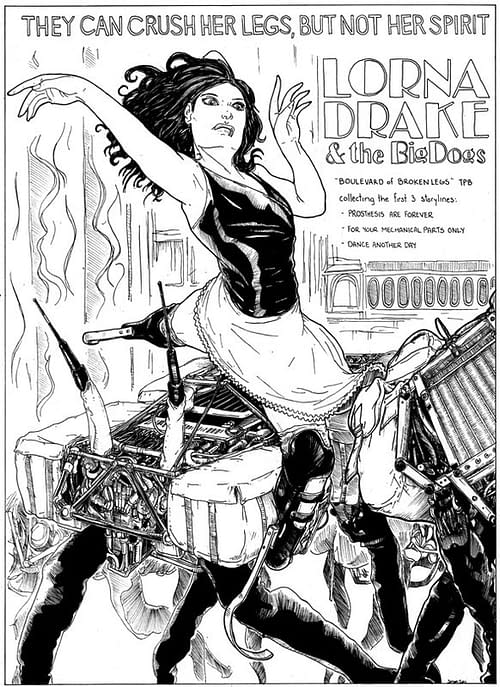 @Paul Sizer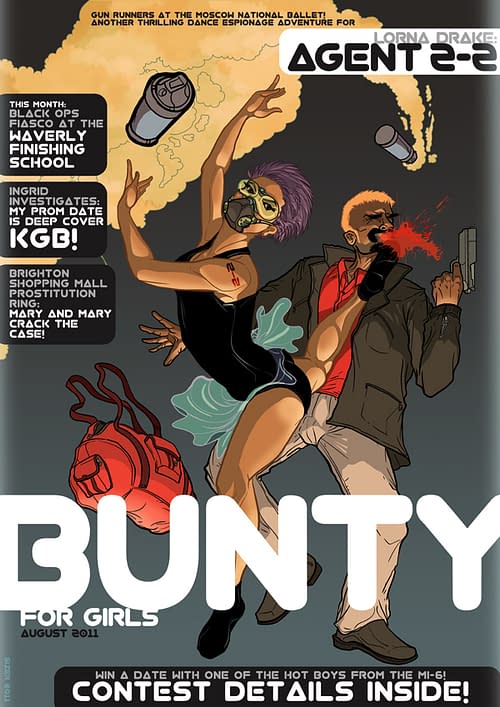 @sebfowler
@Axel Medellin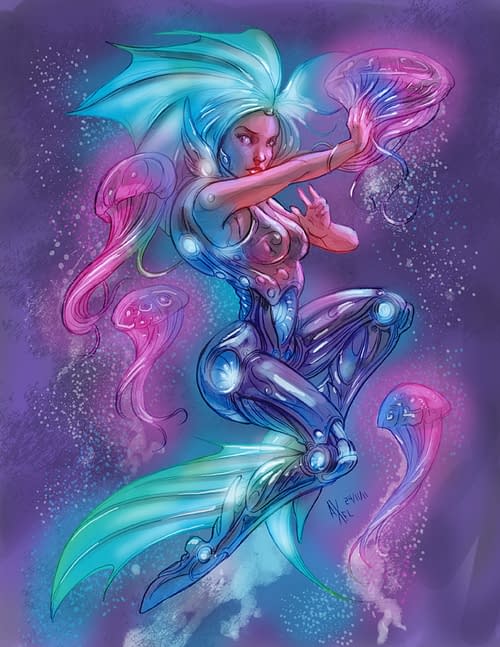 And the new thread – featuring 2000AD's Judge Dredd – is here:
---
---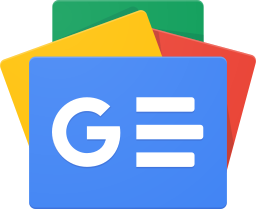 Stay up-to-date and support the site by following Bleeding Cool on Google News today!