Report: 'The Batman' Will Have Rouges Gallery Members Penguin, Catwoman
We've written so many reports about the possibilities that Matt Reeves may be looking at certain rouge's gallery members as villains in his upcoming stand-alone caped crusader film, The Batman. Still waiting on official confirmation from Warner Bros. Pictures that current rumored Bruce Wayne Robert Pattinson *is* actually playing the part, some other interesting stories are popping up.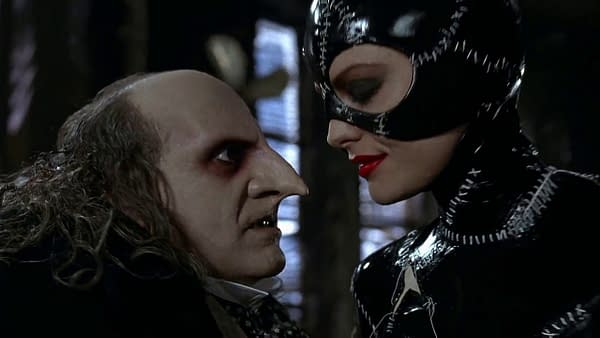 Our friends over at Collider are sourcing a report from The Hollywood Reporter's Heat Vision blog news letter, wherein a claim that both The Penguin and Catwoman are the current baddies set to plague Gotham in The Batman.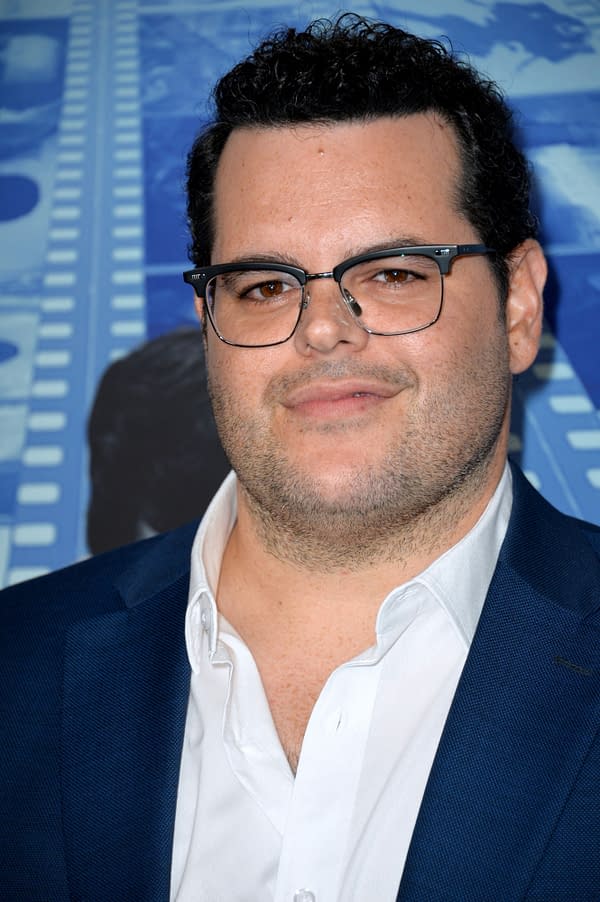 There have been persistent rumors that Josh Gad was in the running to take on the Oswald Cobblepot role in the film since 2017, but admittedly it was a rumor Gad himself started.
We admit, we could see it. No word on a possible Catwoman yet, though.
We'll let you know what we hear about this, and if Pattinson does get confirmed in the role.
WB has a release date set for the The Batman of June 25th, 2021.