Amazon Studios, Russo Brothers Team for "Groundbreaking Global Television Franchise"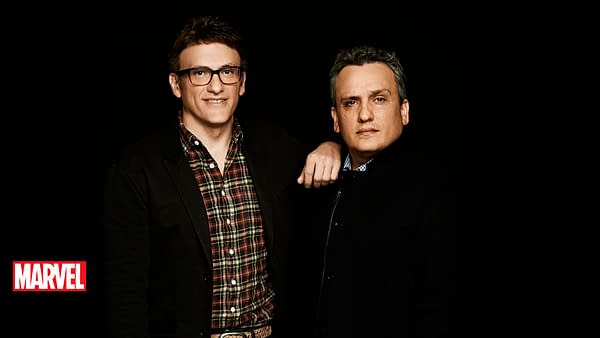 If you thought Amazon Studios' Television Critics Association's (TCA) session was only going to be about The Lord of the Rings, 1950's horror event series, and virtual reality comedies, then you'd be sadly mistaken – and missing out on what might turn out to be the biggest announcement from the day. The streaming service is teaming with The Russo Brothers' (Joe and Anthony Russo) AGBO Studios on what's being described as a "large-scope, international event series."
Describing their collaboration as "a groundbreaking global television franchise," Amazon promises that "the Russo Brothers will have the creative freedom to oversee an ambitious concept meant to … redefine the boundaries of storytelling." In a video prepared for the TCA session, The Russo Brothers described the series as "a massive, global TV adventure" that would involve them "sourcing talent from all around the world."
"The Russo Brothers have impacted the pop culture barometer of creative excellence with their vision for both Avengers: Infinity War and Captain America: Civil War. They brought a level of scale and execution to those films that has raised the bar for audiences everywhere and we can't wait for them to do the same for us on this project for our Amazon Prime Customer. We are thrilled to be working with Joe and Anthony Russo and their AGBO Studios as they build this incredible, multifaceted, international franchise."

– Jennifer Salke, Amazon Studios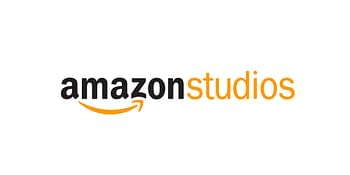 While no specific details about the storyline, theme, genre, or concept were provided, here is how the "event" concept is being approached:
The origin mothership series will function as a fire-starter to ignite the creation of multiple original local-language and local production series. All of the local series are meant to enhance the entire entertainment experience and will be available for the viewer to deep dive into an imagined layered world.
Joe and Anthony Russo's current AGBO television slate includes a reimagining of the classic 1979 Walter Hill film The Warriors as a series for Netflix; Deadly Class, Syfy's new comic-based drama series; FX's Mastermind, a crime drama set by Krysty Wilson-Cairns; and a Larry Charles project.