San Diego Debut: Heaven's Echo by Siike Donnelly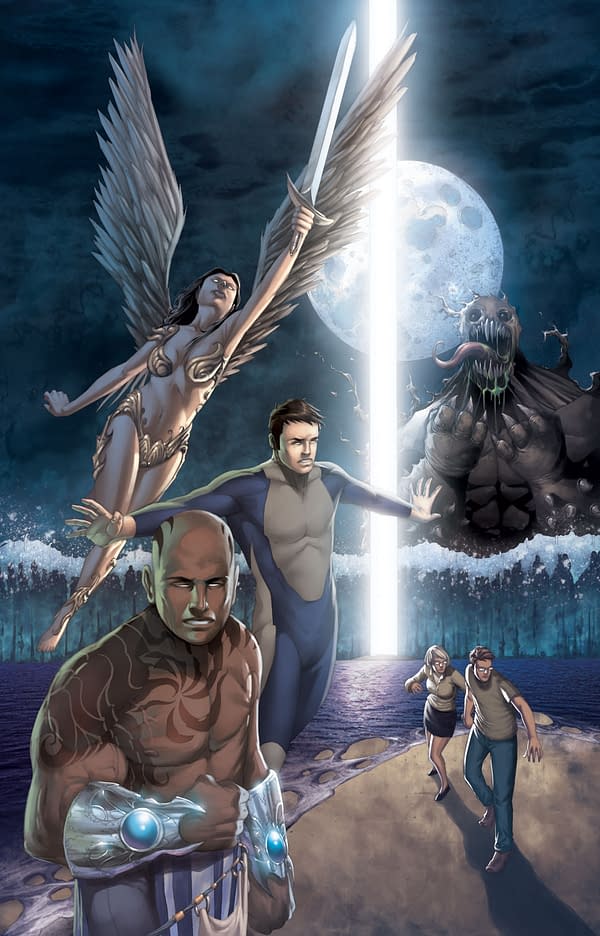 Debuting at San Diego Comic Con…
Title: Heaven's Echo
Creators: Siike Donnelly
Publisher: Arcana
Available: Booth #
High concept: From the cover…
Imagine for a moment, turning on the television as you get ready for work. On it, you see a man throwing a car at a helicopter, or a girl flying through the sky. Imagine knowing that overnight, without warning, thousands of people all across the planet obtained super powers.

Some of these people may have their heart in the right place, but the majority of them view their new gifts as a way to selfishly improve their situation in life. By doing so, they put the rest of the world in jeopardy. As the people of the planet that have not been granted powers deal with one catastrophe after another, an ancient Atlantean evil that was kept at bay with the combined power is now loose upon the world.

Will those with selfish interests ignore their personal quests to fight for a greater good? Is humanity even worth saving? Take a unique look at a world with superheroes through the eyes of writer Siike Donnelly (Rhino) as he explores what it would take to be a hero in today's day and age, in OUR world.
From Facebook :
5000 years ago, Atlantis fell. How is their decent connected to the strange blue light that recently encompassed the Earth? How is that light responsible for giving thousands of people superpowers? And what ancient evil has been awakened to battle those with powers?
A quote:
"Atlanteans. Ancient creatures. Elementals. Superpowered humans. Assassins. Scientists. Aliens. Gods. This book has it all." -Mark Poulton (writer of Koni Waves and Avengelyne)
Format: Prose paperback.
Print run: TBA
Price: $7

What's the website: www.arcanacomics.com
Books two and three are complete, and the first fifty customers at the Arcana booth willl get the first four chapters of Book Two for free. Siike will be signing at the Arcana booth on Thursday from 2-2.45 and on the Friday from 11-12.
---
---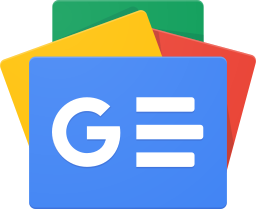 Stay up-to-date and support the site by following Bleeding Cool on Google News today!