Swery65's "The Missing" is Getting a Limited Physical Edition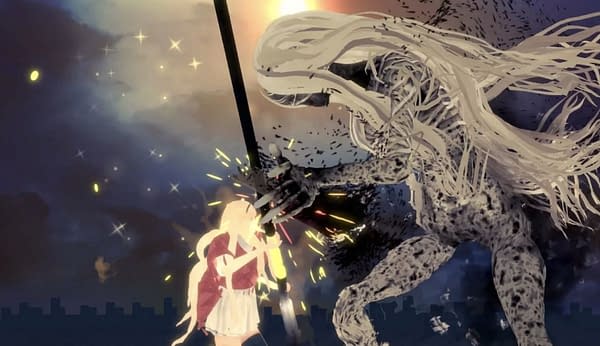 If you're a fan of Swery65's fanciful adventure puzzler The Missing: J.J. Mayfield and the Island of Memories, you might want to scrape together some cash for the end of the month.
The game will be getting a limited physical version that'll be available for pre-order for a two-week run. It'll come in both standard and collector's editions for Switch and PlayStation 4.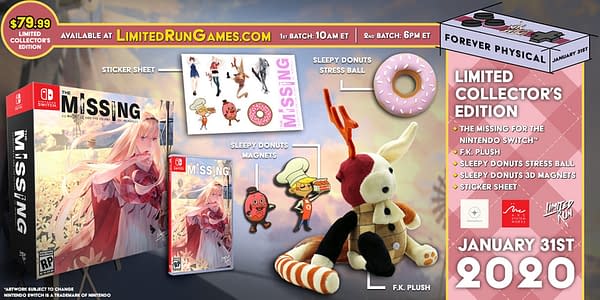 The Collector's Edition is $79.99, and it comes with a physical copy of the game, a sticker sheet, Sleepy Donuts stress ball, Sleepy Donuts magnets, and an F.K. plush. All standard editions come with just a physical copy of the game.
You'll have to race to get your preorders in when they open on the Limited Run Games site at 10 AM and 6 PM ET, so set an alarm, because they're probably going to go extremely fast.