A Terrible Year in the Life of Stan Lee: A Retrospective
Over the past year, Bleeding Cool has been running a considerable number of stories regarding Stan Lee's personal life and how they have impacted the headlines. There was a time when I commented how unusual it was to see TMZ running Stan Lee stories, but of late that has become a daily occurrence.
Recently there seemed to be a beginning of the end to the circumstances that have seen so many sued, so many allegations thrown back and forth, and so much energy expended over a 95-year-old man who by all rights should be retired and living his life in relaxation with his family, friends, and colleagues. But even as I type this, I am hearing stories that may blow this whole thing open again.
But if you wanted to catch up with his truly horrendous year, here's a timeline. Note: none of the serious allegations against Stan have seemed to have moved forward, and a number of stories seem to have been fabricated for the media to generate a climate of fear for Stan Lee that others could exploit. And as it stands, he has a court-appointed guardian to look after his interests, accountable to the Los Angeles courts.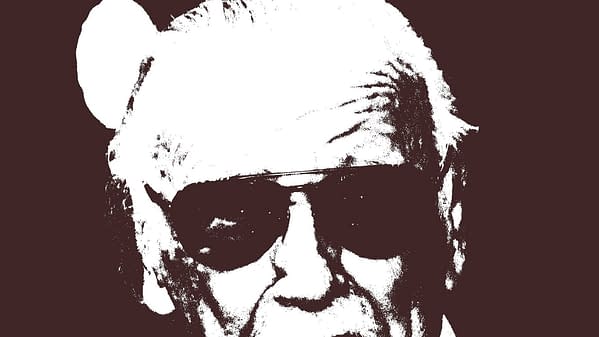 So here's how the last year looked from Bleeding Cool's perspective. And it's something that not even Stan Lee could have concocted…
[cool-content-timeline post-type="post" post-category="stan-lee" tags="" story-content="short" taxonomy="category" layout="default" designs="design-4" skin="default" show-posts="100" order="ASC" icons="NO" animations="none" date-format="default" pagination="default" filters="no"]