By Olly MacNamee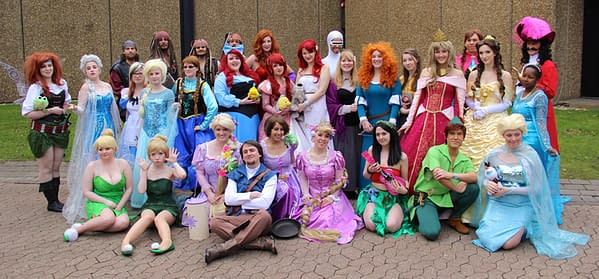 Another MCM Comic Con and another set of excellently crafted cosplayers to entertain the crowds across the weekend. With a fan-organized Disney shoot at midday on the Saturday (included above) and the inclusion of the 501 Garrison, celebrating their 15th anniversary of Star Wars inspired charity fundraising with the help of Warwick Davis (Return of The Jedi), there is no doubt that a big part of MCM's appeal is in the inclusion of such people and their amazing costumes.
Across the two day extravaganza one could find not one but two panels from both the very popular actor Tom Mison (Sleepy Hollow) and two panels from three of The Walking Dead's cast past and present; Laurie Holden (Andrea), Christian Serratos (Rosita) and Tyler James Williams (Noah) with the Sunday panel being the more energized for some reason.
Other highlights included a preview of new kids' sci-fi flick, Robot Overlords, Colm Meaney (Star Trek: The Next Generation, That Damned United), and the global phenomenon that is 'The Birmingham Spider-man' (a local 'hero' feeding the homeless in his spare time) and the usual fare of toys, memorabilia and merchandise.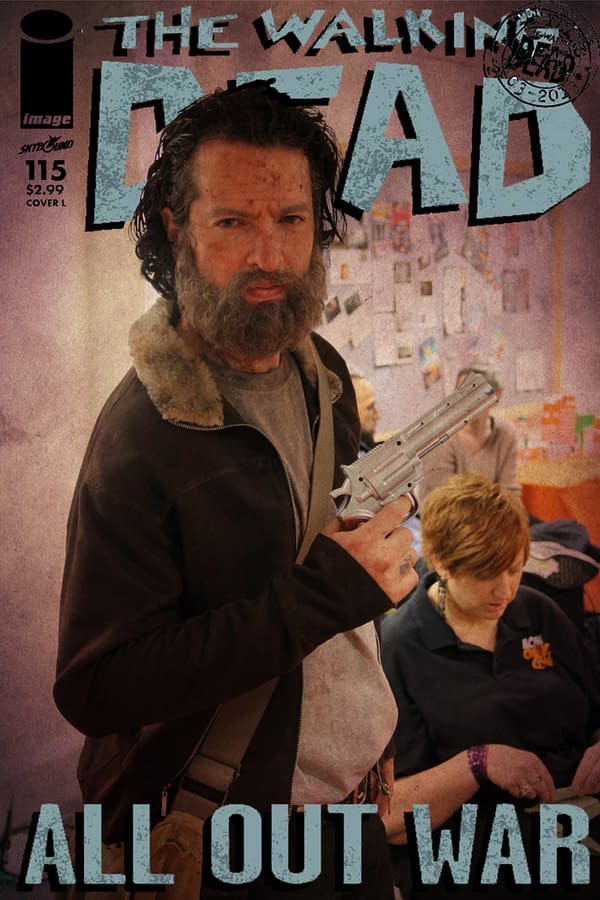 Saturday was packed, with Sunday being the better day as the crowds had dropped off and there was more space to walk around and take it all in. My only regret: not being able to be in more than one place at one time, suggesting that there really was something for everyone
Take a look at the cosplay gallery below and look out for further reports across the week:
Olly MacNamee teaches English and Media, for his sins, in a school somewhere in Birmingham. You got a comic you want reviewing? Get in touch through Twitter @ollymacnamee or Facebook
Enjoyed this article? Share it!