[2018 Westminster Dog Show] A Look Back at 2017's Best in Show!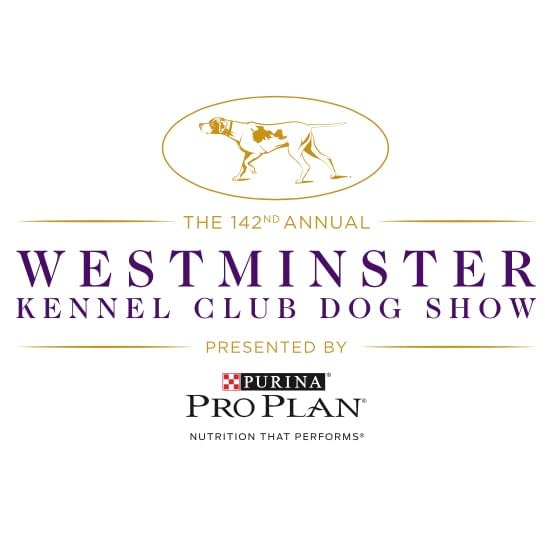 As part of Bleeding Cool's never-ending mission to cover every corner of the pop culture universe — and because we have an unwavering love for dogs — we'll be live-blogging the 142nd Annual Westminster Kennel Club Dog Show on Monday, February 12th and Tuesday, February 13th from 8 p.m. – 11 p.m. ET; with the competition broadcast on Fox Sports 1 (FS1).
Entitled Going to the Dogs, our live-blog will cover both nights of group competition from New York City's Madison Square Garden as well as Tuesday night's "Best in Show" finale. We'll be offering some funny and irreverent takes on the internationally renowned canine competition from the perspective of someone whose "broad knowledge base" on dogs extends to never feeding them chocolate, knowing that a proper mix of wet and dry food is key, and that a tennis ball is to a dog what a large cardboard box is to an eight-year-old.
Last year's 141st Westminster Dog Show was another grand display of dozens upon dozens of breeds across seven different groups; but in the end, there can be only one Best in Show (that was meant to be read in a summer blockbuster movie trailer). Here's a look back at the winners from each individual group, and at the Best in Show judging in its entirety:
Hound
1. "Vin-Melca's Daggarwood Delight" — Norwegian Elkhound
2. "Blossomhil's Topsfield Sanchu A Little Princess" — Basset Hound
3. "Kiarry's Stonewall Jackson" — American Foxhound
4. "Belisarius Jp My Sassy Girl" — Borzoi
Toy
1. "Pequest Pickwick" — Pekingese
2. "Hill Country's Let's Get Ready To Rumble" — Pug
3. "Sonnus Filho (Sanchez)" — Chihuahua (Smooth)
4. "Tamarin Tailback" — Affenpinscher
Non-Sporting
1. "Danfour Avalon As If" — Poodle (Miniature)
2. "Sabe's Simply Invincible" — Boston Terrier
3. "Belle Creek's All I Care About Is Love" — Bichon Frise
4. "Haloridge's Cruisin The Open Sea" — French Bulldog
Herding
1. "Lockenhaus' Rumor Has It V Kenlyn" — German Shepherd
2. "Cordmaker Mister Blue Sky" — Puli
3. "Coventry Allure At Wyndstar" — Pembroke Welsh Corgi
4. "Majestic Elite Clever Endeavor" — Border Collie
Sporting
1. "Vermilion's Sea Breeze" — Irish Setter
2. "Whiskeytown Dalwhinnie Brie" — Wirehaired Pointing Griffon
3. "Tamarack And Blueprint's Defying Gravity" — Golden Retriever
4. "Beaufield's Boundary Water At Poole's Ide" — Irish Water Spaniel
Working
1. "Mephisto's Speak Of The Devil" — Boxer
2. "Mojo's Continuation Of A Myth" — Akita
3. "Wunderkind One Golden Moment" — Standard Schnauzer
4. "Villairns Tag You're It" — Bernese Mountain Dog
Terrier
1. "Taliesin Twice As Nice" — Norwich Terrier
2. "Lotrando Sunshine Celebration" — West Highland White Terrier
3. "Roadhouse's Life Of The Party" — American Staffordshire Terrier
4. "Yarrow Venerie Winning Ticket" — Norfolk Terrier
Best in Show
"Lockenhaus' Rumor Has It V Kenlyn" — German Shepherd
Reserve Best in Show: "Vermilion's Sea Breeze" — Irish Setter