Your Three Hundred Dollar Breakfast With Neal Adams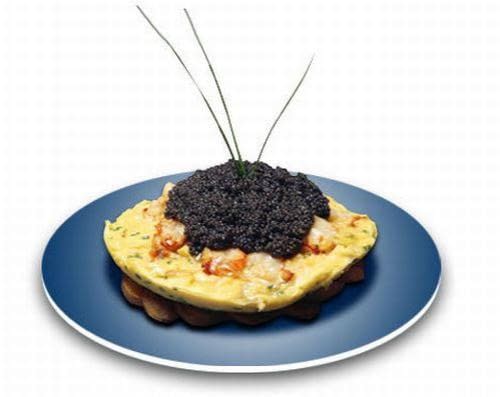 Neal Adams won't be staying out late partying on the Friday night of New York Comic Con this year.
Because at 7am on Saturday, October the 15th, three hours before the show opens, he'll be hosting a breakfast at New York's Continuity Studios, followed by one-on-one portfolio reviews and a lecture to all attendants.
It doesn't come cheap, you'll be paying $300 and there are limited spots. But Adams has seen the modern day comic industry grow, he knows everyone worth knowing in the business, and is currently working for both Marvel and DC. Some of the reasons these reviews have been highly valued over the years.
There may be a second session on the Sunday as well. If so, Neal will be getting an early night on Saturday as well.
Reservations can be made by emailing Kris at Kris@nealadams.com.