A big story in comic news over the last week or so has been Humberto Ramos and George Perez announcing that they won't be doing conventions in states that vote for Donald Trump. Now I follow the old adage of, "Never talk religion or politics." So where I respect both gentlemen for their talent and for their passion to take a stand… I won't comment one way or another on their decision. Having the freedom to take a stand on things you don't agree with is one of the great things about this country.
But I started looking at it from a fan's point-of-view. Someone who really wanted to get meet or get a signature from either of these artists. There options are to travel to a show in another state that they will be attending or, though it won't solve the meeting them issue, you can find signed work from both of these creators on-line.
You go to ebay.com and you'll find a lot of signed Perez work, everything from slabbed copies of Crisis to a 1983 signed promo card for Vigilante. And for Ramos there are not only signed comics and sketchbooks, but even original art pages from Runaways.
If you're not into auction sites, you could go out to Dynamic Forces where they have signed copies of Spider-Man #1 by Ramos and signed copies of Wonder Woman #600 by Perez and George Perez: Storyteller.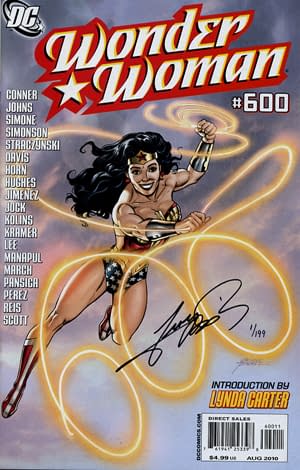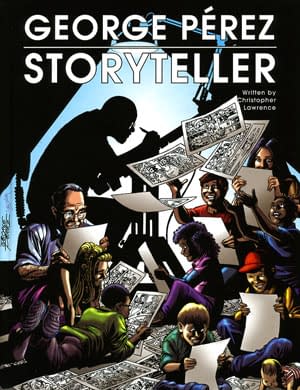 And if you are an Avengers fan, IDW Limited has the George Perez's Avengers Artist Select series that is signed and numbered.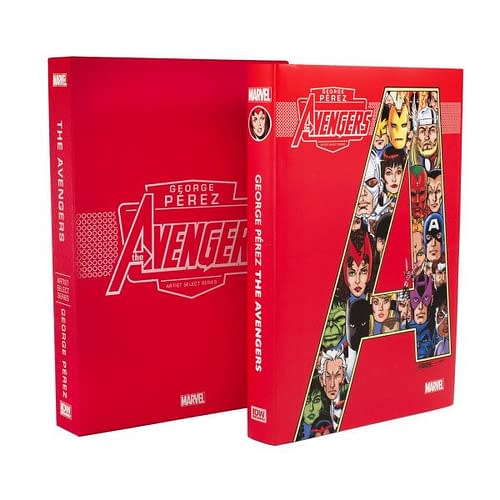 Neither of the artists have personal webstores that I can find. So it looks like third-party is your best option.
Enjoyed this article? Share it!