Roy Faces off Against Rick in Robotech #17 (REVIEW)
[rwp_box_recap id="0"]
Claudia Grant has confronted the clone of Roy Fokker about the murder of Captain Henry Gloval, and barely survives the encounter in the opening pages of Robotech #17, Titan Comic's excellent re-telling of the classic anime series.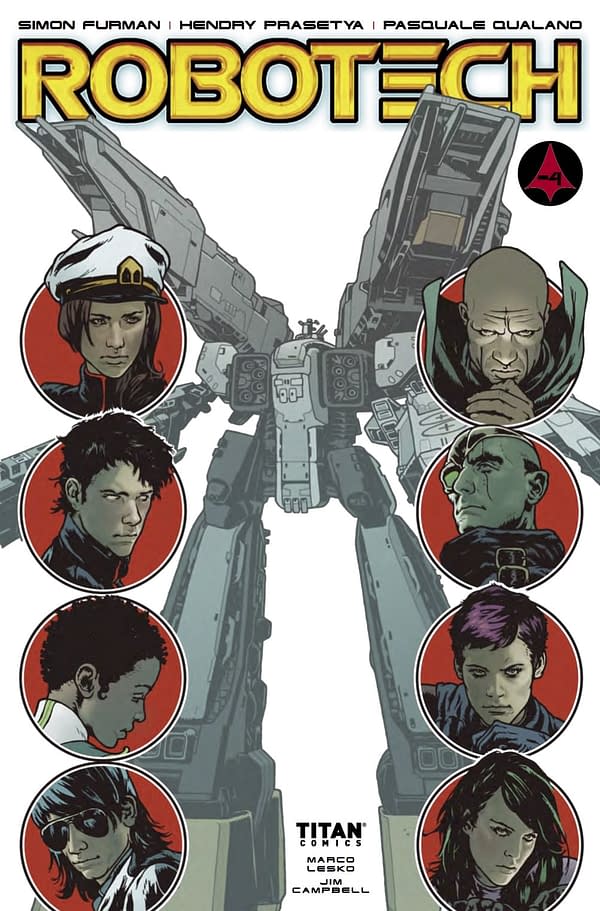 Simon Furman's script continues to take the well-established Robotech narrative and turn it coyly on its ear; Karl Riber, Lisa Hayes' (believed) dead fiance, shows up to save the day against the Invid; Roy Fokker's clone killed Henry Gloval, making Lisa acting captain of the SDF-1; Rick is blind, but can "see" through the eddies and currents of protoculture. These elements were already established in previous issues, but Furman continues to weave these disparate threads together into a compelling, cohesive whole.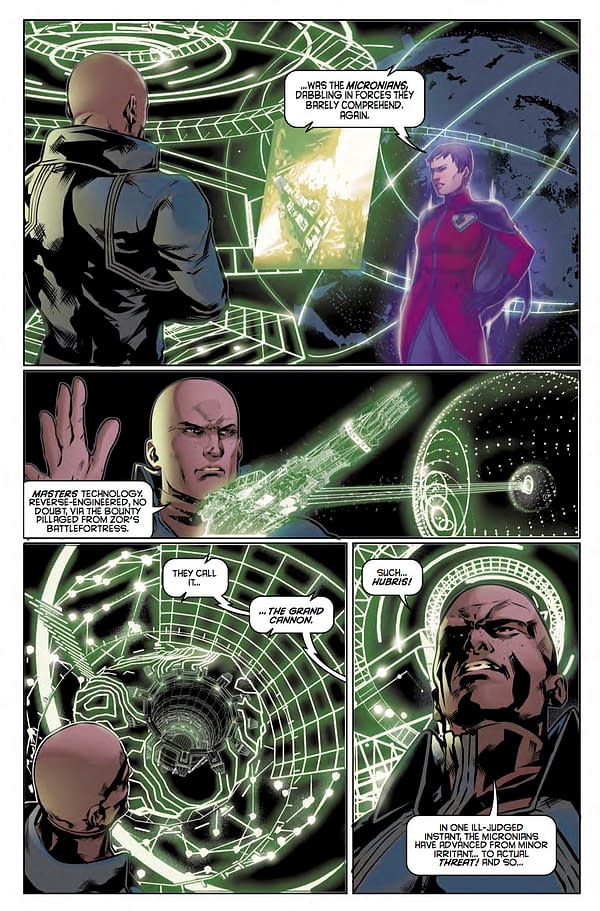 The motives and agenda of the Zentraedi are more clear in this telling than in any previous version of Robotech, aside from the Jack McKenny books, which had the page count to expand on those motivations. The Zentraedi High Command and Commander Breetai appear to be at odds with each other on what to do with those pesky humans, and desperate measures are taken.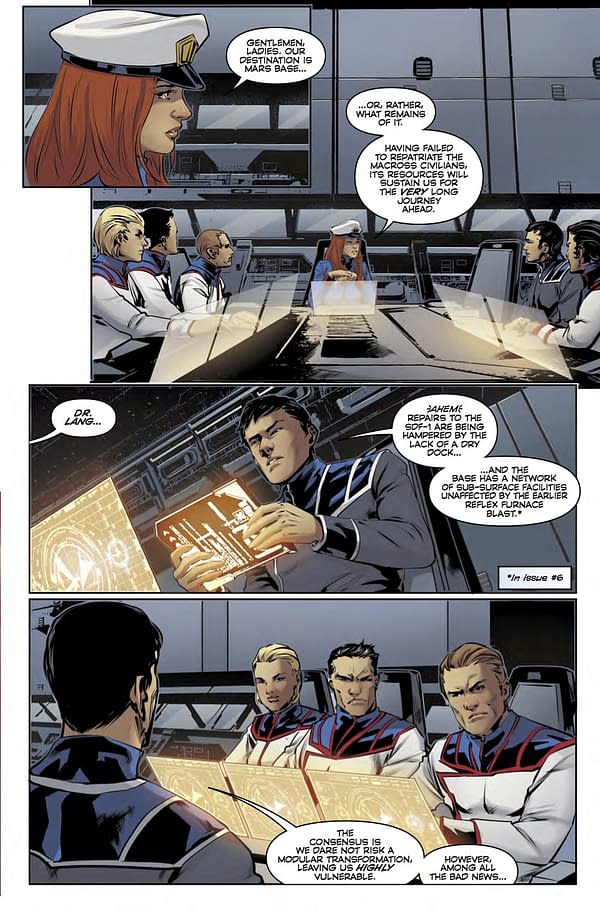 Art duties were split up between Hendry Prasetya and Pasquale Qualano, and they do an excellent job of working with each other's style; there isn't an obvious transition from one artist to the other, and they both capture characters and mecha beautifully. Again, the mecha of Robotech are iconic, and seeing them faithfully rendered is always a thrill.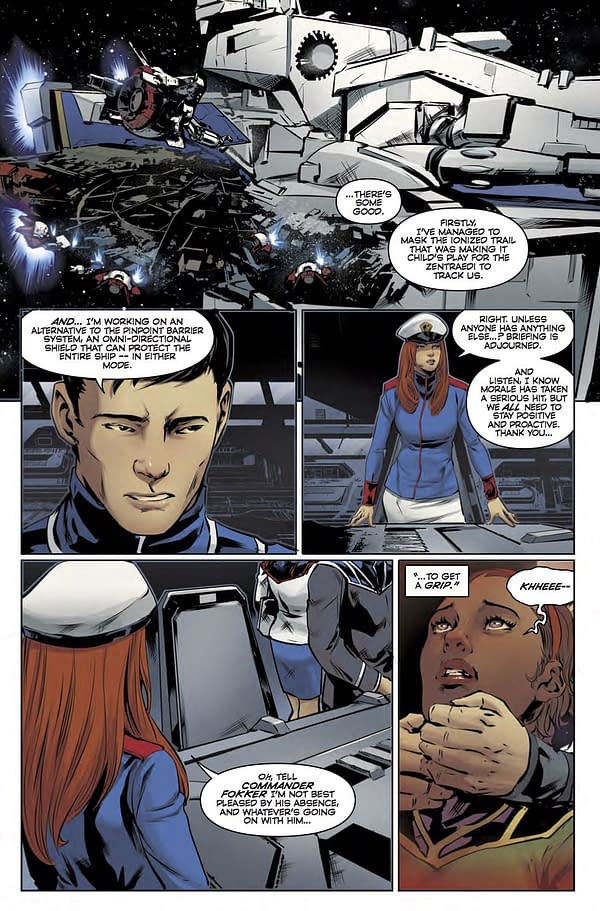 Robotech has been an interesting read, with the creative crew at Titan Comics somehow juggling a faithful interpretation of the original series vision while keeping the story fresh and compelling. We know the broad strokes of what's to come, but the actual route there has been surprising, and we can't wait to see what's next.
SUMMARY: Words: Simon Furman; Art: Hendry Prasetya and Pasquale Qualano; Colors: Marco Lesko; Letters: Jim Campbell; Editor: Martin Eden; Publisher: Titan Comics; Release Date: February 6, 2019: Cover Price: $3.99; 32 pages
[rwp-review-ratings id="0"]
[rwp-review-form id="0"]