Separated At Birth: Francesco Mattina's Batman and Sideshow Statues
Comic book creator and cover artist Francesco Mattina has been the receiver of considerable critique and criticism over the influences on his work. Words like plagiarism have been thrown around, while others see merely influence, and compare it to musical sampling.
This includes his use of the work of Ian MacDonald.
The cover work of Lee JeeHyung.
And the 3D modelling designs of Daniel Bel.
Covers by Walter McNeil, Adi Granov and more. Oh and pretty much everyone for his Detective Comics #1000 cover.
And since then? Well, this is one of Francesco Mattina's latest Batman covers from Batman #68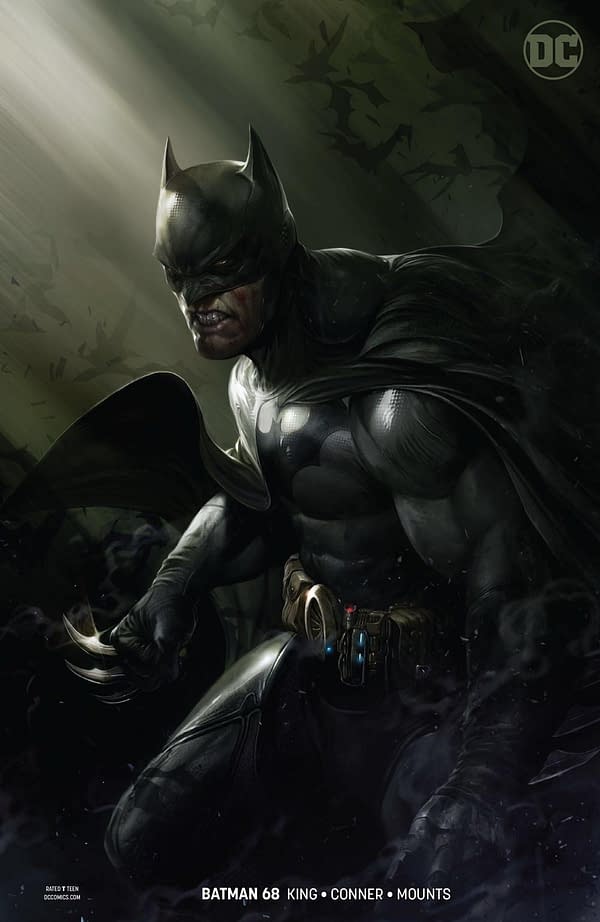 And this is Sideshow's latest Batman Premium Format Figure/Statue. Designed by one Ian McDonald and others. Francesco really seems to like Ian's work…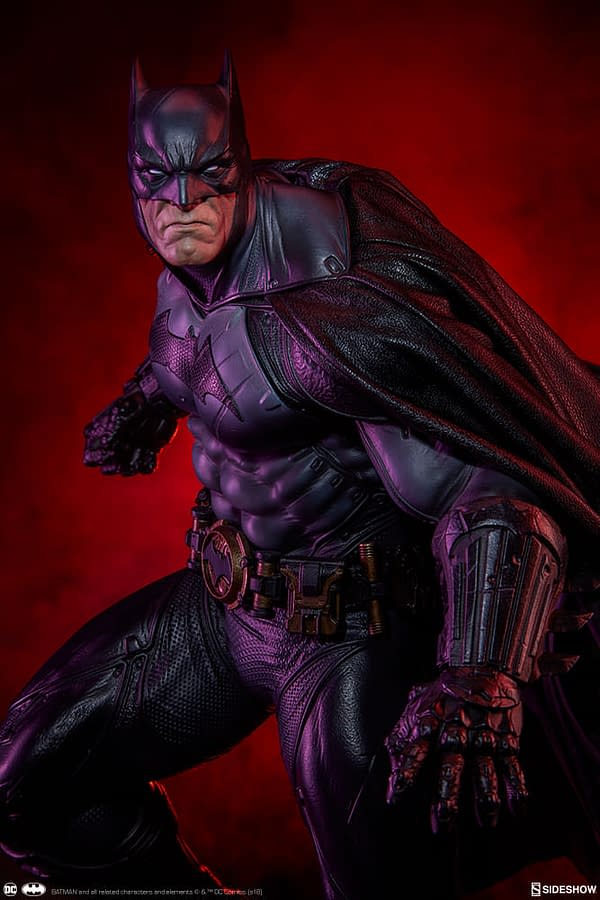 Looks like there were some changes but there do appear to be significant similarities. Does it make it any better if it's a statue rather than another person's painting?
Separated At Birth used to be called Swipe File, in which we presented two or more images that resemble each other to some degree. They may be homages, parodies, ironic appropriations, coincidences, or works of the lightbox. We trusted you, the reader, to make that judgment yourself. If you were are unable to do so, we asked that you please return your eyes to their maker before any further damage is done.
The Swipe File didn't judge; it was interested more in the process of creation, how work influences other work, how new work comes from old, and sometimes how the same ideas emerge simultaneously as if their time has just come. The Swipe File was named after the advertising industry habit where writers and artist collect images and lines they admire to inspire them in their work. It was swiped from the Comic Journal, who originally ran this column, as well as the now defunct Swipe Of The Week website.