Here's an upcoming cover to Ninja-K #10 by Giuseppe Camuncoli. But Todd Seavey, author of Libertarianism for Beginners, found it rather familiar…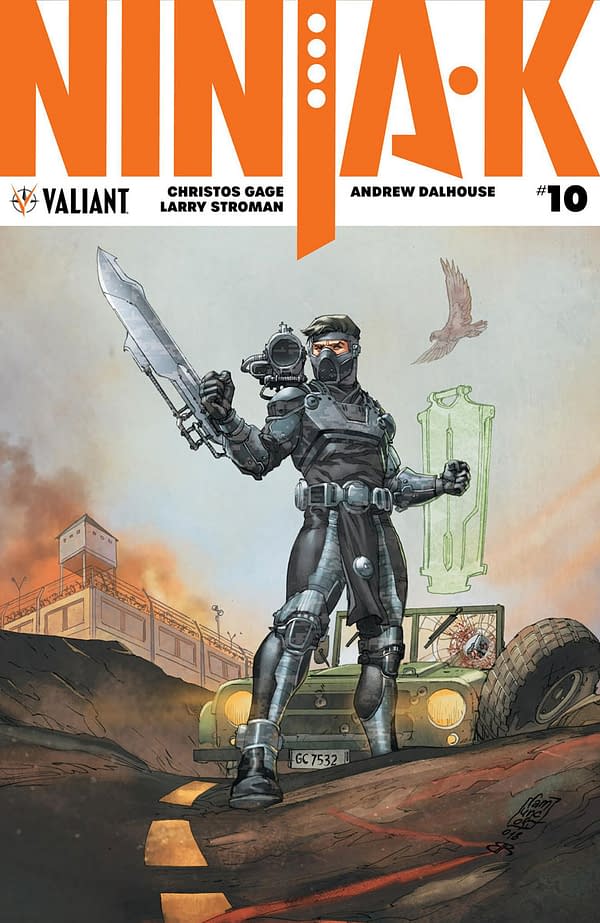 As he dug through his collection of classic movie posters to the original Mad Max.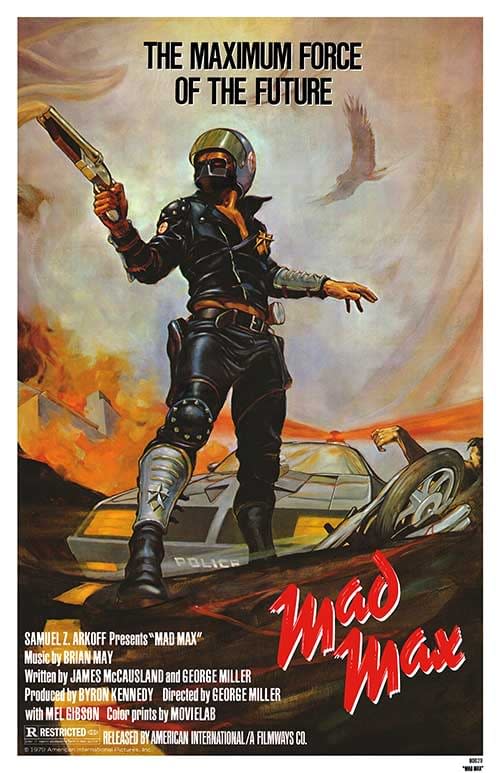 That's right folks, there was a Mad Max film before Fury Road. Three of them actually. I know, who knew?
NINJA-K #10
Written by CHRISTOS GAGE
Art by LARRY STROMAN

The Cold War is in full swing and the United Kingdom's top-secret intelligence unit has come to a crossroads. As their once-elite collection of secret agents finds itself outmatched by the escalation of the United States' H.A.R.D. Corps division, the spymasters of MI6 are about to develop a new kind of soldier for their never-ending war of global gamesmanship and international intrigue. Part man, part machine, and bound together with the most extreme technological enhancements that the 1980s have to offer, NINJA-H is faster, stronger, and deadlier than any who have come before…
Separated at Birth used to be called Swipe File, in which we presented two or more images that resemble each other to some degree. They may be homages, parodies, ironic appropriations, coincidences, or works of the lightbox. We trusted you, the reader, to make that judgment yourself. If you were are unable to do so, we asked that you please return your eyes to their maker before any further damage is done.
The Swipe File didn't judge; it was interested more in the process of creation, how work influences other work, how new work comes from old, and sometimes how the same ideas emerge simultaneously, as if their time has just come. The Swipe File was named after the advertising industry habit where writers and artist collect images and lines they admire to inspire them in their work. It was swiped from the Comic Journal, who originally ran this column, as well as the now-defunct Swipe of the Week website.
Enjoyed this article? Share it!