Sideways #1 Review: Livestream for Your Life
Sideways is the tale of Derek James, a high-schooler who ended up with the ability to leap through dimensions after an ill-fated trip to Gotham. But instead of donning a slick costume and taking to the streets to fight bad guys, Derek is more concerned with his follower count.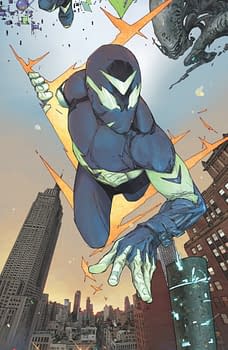 Derek is definitely a product of the times. From the looks of his friends to his mannerisms, he's far from the standard image of bright-eyed boy wonder. With Sideways, it seems like DC is looking to create a character that touches base with the current generation. While you may or may not love him, you definitely know someone like him.
As Sideways, Derek isn't interested so much in saving the world as in livestreaming his escapades. The powers that were bestowed upon him, albeit mighty, are not ones he's using for the greater good. With the world he lives in, Derek's choice to use his abilities for his own good seems natural. He's just a kid in high school entrenched in a universe full of seasoned heroes — why add another one? But if the end of issue #1 is a hint of what's to come, he won't have much of a choice.
Dan DiDio and Justin Jordan's script isn't exactly engaging, but it is fun. There's not much to do other than set up who Derek is, and thus we're greeted with all the classic cliches. Flashbacks, showing off to explain his powers to the readers, and a quick lowdown of all the important characters all make an appearance in issue #1. Luckily they don't feel crammed. Even if there's nothing mind-blowing going on, Sideways is still enjoyable to read. The pacing is good and we're given a pretty solid look at Derek's life.
Kenneth Rocafort makes the story a lot more interesting with his art. Though we don't have much action in this issue, what is there is nicely illustrated. As Sideways slips through rifts going from city to mountaintop, his motions seem poised and practiced. There's little stiffness in the panels, opening them up to keep pace with the script. It'll be fun to see what they look like when we get a little more activity.
Overall, Sideways #1 isn't exactly groundbreaking, but it obviously has a solid direction in mind. Where the story goes will hopefully be a little more entertaining.
You can pick up Sideways #1 starting February 14th for $2.99.
---
---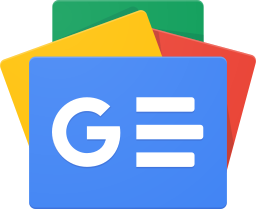 Stay up-to-date and support the site by following Bleeding Cool on Google News today!