So What Is The Secret Wars Battleworld All About Anyway? (SPOILERS)
So what do we know, think or expect about the Battleworld or from the upcoming Secret Wars events?
Okay, this is where we think we are. Spoilers, obviously. Doctor Doom, god of the Battleworld, created it and rules it.
The rules are enforced by Sheriff Strange and the Thors (of whom Sam Wilson is a member)
The first rule is, do not breach the borders.
Those who break these rules must serve the rest of their lives on The Shield, maintaining the border between the safe and the dangerous realities on Battleworld, such as the Deadlands. Think the Night's Watch and the Wall in Game Of Thrones. As the Marvel writers probably were.
Serious transgressors however may be tried and banished to the Deadlands themselves.
The Punisher, merged with the soul of Dr Strange is one of those trangressors,, travelling from world to world. A different Strange to Sheriff Strange though.
Each domain has a baron or baronness who reports to Sheriff Strange. She-Hulk is a baronness of the island of Arcadia, home to A-Force. As is Tony Stark in Armor Wars. Senator Kelly in X-Men 92. Hyperion is the baron of Utopolis (though not the Hyperion of the Avengers). And Madelyne Pryor is no longer the baronness of Inferno…
And something strange is going on, on the flipside of the Battleworld.
But no more of that for now. That should be enough for you to be going on with. Secret Wars #2 is out this Wednesday.
---
---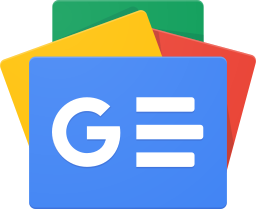 Stay up-to-date and support the site by following Bleeding Cool on Google News today!