So Who Actually Drew Chip Kidd's Convergence Variant Covers Anyway? (UPDATE)
It's on all the solicitations for the variant covers running through DC's Convergence event. But what is missing is the name of the original art that Chip has taken and twisted into a uniform look. The covers look great, the lack of credit certainly isn't Chip's fault, e's doing a great job, but does this mean the original artists will be denied a cover fee?
In interviews and features on this promotion, there is no mention of the original artists, even at they existed. Treated as found art, because they are owned by DC, that aspect has been done away with. It's all very Lichtenstein, fifty years on…
So let's do this. On twitter, on Facebook, on the Bleeding Cool boards, let's name the original artists for each of the pieces that have been given a Chip Kidd cover twist, and where it's from. Some are obvious, some are not. But let's get as many people in on this. I'll update this piece (including the name of the first person to identify them) and even if DC don't add them to the retailer listings before the Final Order Cut-Off date of Monday, maybe they'll get a mention on the inside credits.
And a fee to match…
UPDATE: We're adding a few – special shout out to Walt Grogan….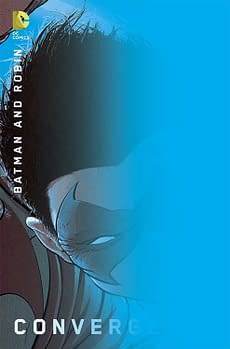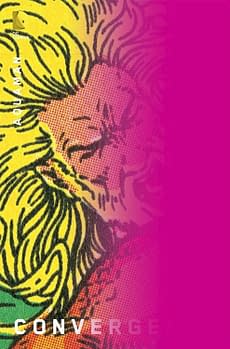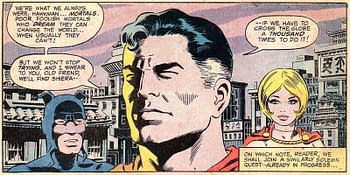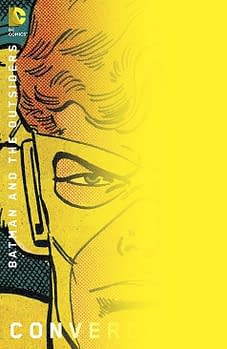 Freddie Williams I'm not sure what this is about, DC has told me nothing about these. ---
---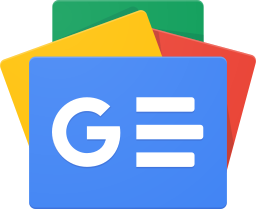 Stay up-to-date and support the site by following Bleeding Cool on Google News today!