Stephanie Brown And Cassandra Cain Will Return – But No One At DC Is Talking About Rob Liefeld
Diana McCallum is at Fan Expo Canada for Bleeding Cool;
There was more than just the new Justice League America comic to talk about at Fan Expo Canada today.
Greg Capullo discussed what is coming up for Year Two in Batman as 'Joker meets Texas Chainsaw Massacre'. The Joker has stolen his face back from the Gotham PD and attached it back on in a 'makeshift manner'. The storyline will include the Joker targeting and hunting down the members of the Bat Family because he thinks they make Batman weak. Joker will make minor crossovers into other titles during the story but the main storyline will be contained in Batman.
It was also indirectly stated that Joker knows Batman's identity as Alfred was on the list of hunted bat family members.
In 2013 there may also be a story line involving the Riddler and his origin.
Dan Didio was asked if Stephanie Brown or Cassandra Cain will return to which he said 'sure'. A lot of old characters will eventually be brought back in but they want to build up the universe. There are currently no plans to bring them back though.
Dan Didio was also gauging interest in a Red Robin solo title returning, to which the crowd response was positive.
However, an audience question regarding Rob Liefield was declined comment by all panelists.
---
---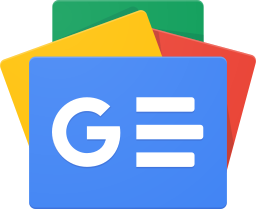 Stay up-to-date and support the site by following Bleeding Cool on Google News today!