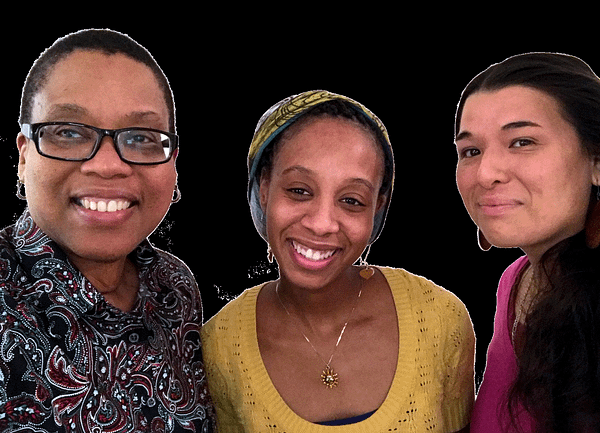 On April 1st and 15th, three comic-loving women will bring together their expertise in comics, history and tasty treats to present Stirrups & Beans: A Culinary Exploration of Food and Comics.
The events will take place at Medialia Gallery, a loft space at 335 West 38th Street, as part of a month-long exhibit The Art Of The Chisholm Kid.
Circa 1950, The Chisholm Kid – Lone Fighter For Justice For All – was the first black cowboy and one of the first black heroes to lead a comic strip. The Chisholm Kid pays homage to the 5,000 to 9,000 Black cowboys who drove cattle along the Chisholm Trail from Texas to Kansas after the Civil War.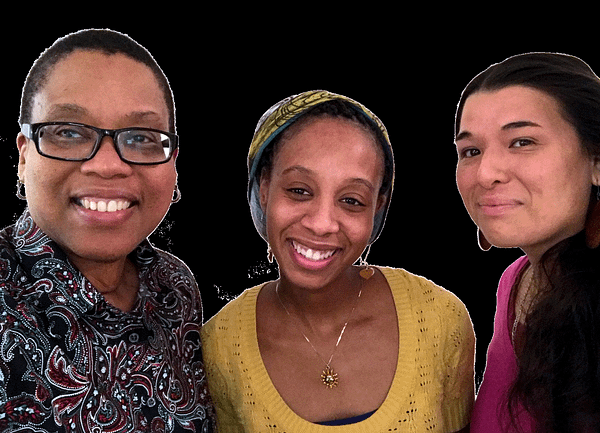 The Museum Of UnCut Funk is reintroducing audiences to The Chisholm Kid through a touring exhibition of 22 full-color panels.
Regine Sawyer is owner of Lockett Down Productions Publications, founder of Women in Comics (WinC) Collective NYC International and a chef. Stirrups & Beans is one of several WinC events happening in March and April, hot on the heels of the Third Annual WinC Con held at the Bronx Library Center on March 28th.
Pamela Thomas is co-owner of the Museum Of UnCut Funk & a food aficionado. For The Love Of Money: Blacks On U.S. Currency, is another collection of the Museum Of UnCut Funk, currently on view at the Museum of American Finance in downtown Manhattan thru January 2018.
And Tara Nakashima Donahue is Comics Curator for Medialia Gallery, where she has organized comic book exhibits since 2008. The Art Of The Chisholm Kid follows a February/March exhibit of rarely seen Civil Rights and slice-of-life cartoons by father and daughter cartoonists Brumsic Brandon Jr. (1927-2014) and Barbara Brandon-Croft.
Stirrups & Beans tastings are ticketed affairs, $25 and can be purchased through Eventbrite.com. The Art Of The
Chisholm Kid runs from April 1-29, 2017 and is free for admission with a suggested donation.
Stirrups & Beans will include a tasting of Kings County Distillery Moonshine
Enjoyed this article? Share it!