Superman And Wonder Woman To Hook Up – Confirmed
Good Morning America, the morning TV show on ABC in the USA, has just run the news that in next week's Justice League, issue 12, that Superman and Wonder Woman are going to "get together". Entertainment Weekly has run the cover, and quote Geoff Johns;
This is no one-issue stunt: "This is the new status quo," says Johns, adding that the relationship will have a seismic impact on all the heroes and villains in the DC universe.
But I naturally I refer the honourable gentlemen to the story that Bleeding Cool ran in the wake of rumours of the New 52 eighteen months ago.
I'm told that Superman and Wonder Woman will be getting together.

In a very media friendly fashion, indeed.

Or at least it will be a plot point. A possibility. And why?

Because this may be as a result of DC Universe/Flashpoint merged continuity, with a non-married Superman and a non-married Lois Lane. Without a messy divorce, without a deal with the devil and without some kind of memory bomb. That aspect is on more firmer footing.

I'm not sure how it fits what I've seen of a rejuvenated Superman. But hey, would a Superman that young expect to be tied down? To Lois or to Wonder Woman? Not counting use of a Golden Lassoo…
They've been planning this for a while…
---
---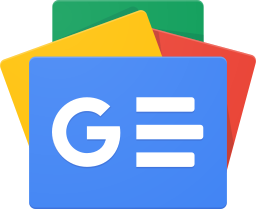 Stay up-to-date and support the site by following Bleeding Cool on Google News today!