Superman: Year One by Frank Miller and John Romita Gets a Cover
We have a cover and a date for the collection of the delayed Frank Miller and John Romita Black Label series, Superman: Year One. And it's November. Which, if they keep to that schedule, means DC should be soliciting the first issue in June…
Here's the solicitation and the cover to follow. Remember, Frank Miller, no superpenises. You've been there before…
Superman: Year One
Written by Frank Miller
Illustrated by John Romita Jr.

Hardcover $29.99 US DC Comics | DC Black Label
20 oz | 12 per carton
On sale Nov 12, 2019 | 978-1-4012-9137-2

From legendary writer Frank Miller comes a groundbreaking, definitive treatment of Superman's classic origin story, with art by John Romita Jr.

This story details new revelations that reframe the Man of Steel's most famous milestones–from Kal-El's frantic exile from Krypton, to Clark Kent's childhood in Kansas, to his inevitable rise to become the most powerful and inspiring superhero of all time.

Frank Miller (Batman: The Dark Knight Returns) and John Romita Jr. (All Star Batman) use their celebrated backgrounds to bring a fresh perspective to Superman's origin, in a story that will live on as the pivotal Superman story.

The DC Black Label imprint features classic DC characters in compelling, standalone stories written and illustrated by world-class authors and artists.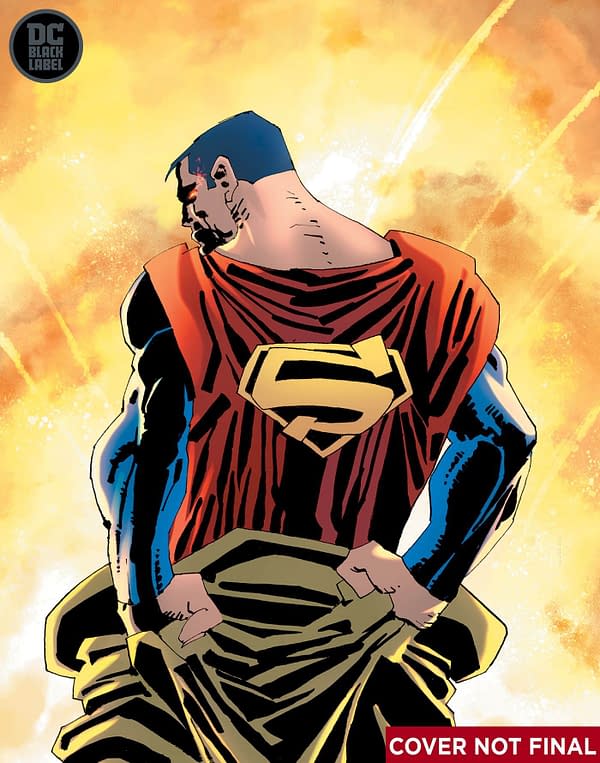 And here's some artwork we've already seen…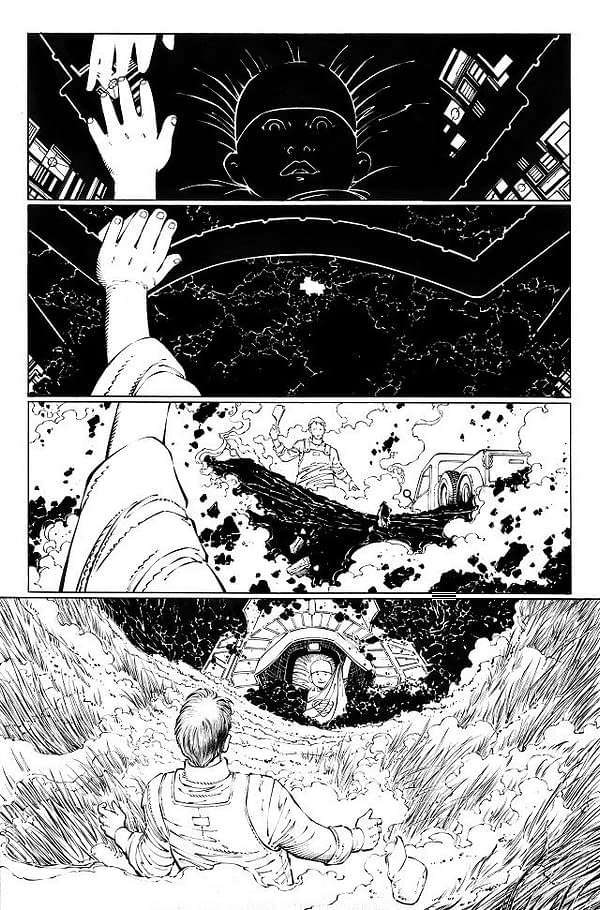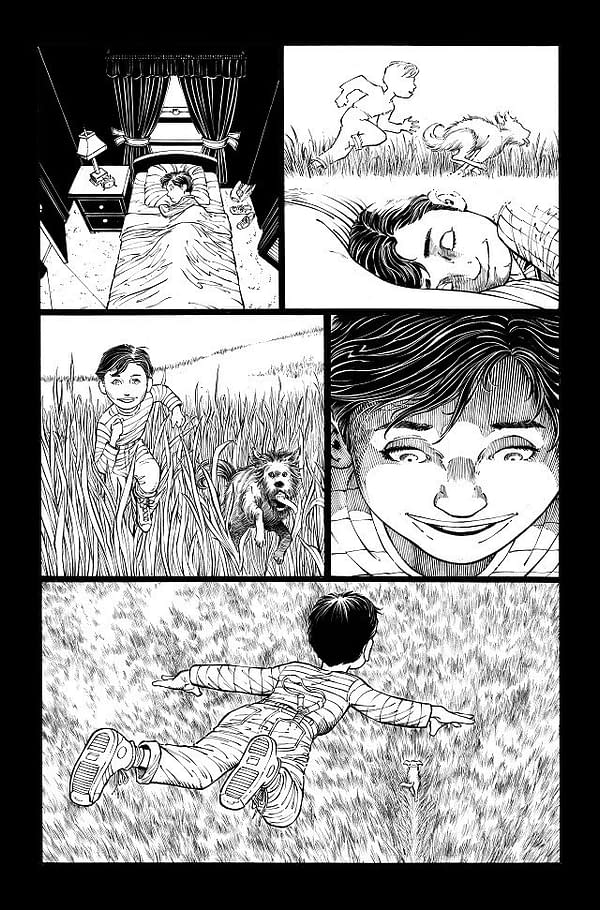 Keep checking back with the DCWeekend tag…