Tangent Green Lantern & Horror Comics: The 5G Files Chapter Eighteen
5G wasn't just about Batman and Superman. Green Lantern was involved to, in all manner of ways, at the planned DC initiative that never was.
---
Over the last few days, Bleeding Cool has been publishing The 5G Files, looking at the aborted-but-not-quite relaunch/reboot planned for DC Comics in 2020 dubbed 5G or Fifth Generation. Planned by then-publisher Dan DiDio, it would have seen the main characters of the DC Universe, Clark Kent, Bruce Wayne and more, aged up and replaced by newcomers to the roles of Superman, Batman and more, the fifth generation of DC superheroes. We've looked at how the main line would have played out with the Batman and Superman characters but, apparently there are other characters in the DC Comics universe as well. Who knew? Welcome to The 5G Files: Tangent Green Lantern Chapter Seventeen.
Jeff Lemire was one of the few comic book creators to confirm they were part of 5G. Saying "I did almost do one more DC thing last year though… for a short time, I was attached to write Green Lantern for their 5G initiative. We were going to do it as a horror book and it would be the flagship title in the horror line for 5G. But the more I worked on it, the less excited I got and the more things seemed to be in a constant state of flux with the whole initiative. And then Dan Didio was out at DC and I jumped too, not wanting to deal with all of it anymore. It was a near miss and honestly sort of my last flirtation with doing anything significant for the Big Two."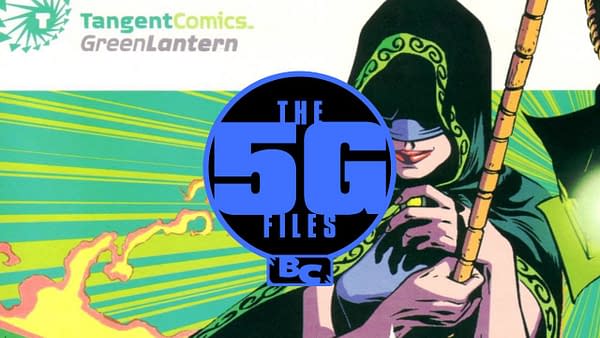 Bleeding Cool has now learnt that this would initially have been the Green Lantern from the DC Tangent universe. A previous event developed from ideas by Dan Jurgens and published by DC Comics in 1997. Green Lantern was a woman with a lantern which, when placed upon a grave, could bring the dead back to life just long enough to complete unfinished business, and was created by James Robinson and J. H. Williams III. Later, Tales of the Green Lantern from 1998, would have different creative tales tell different versions of her origin. Ten years later, she would appear in Tangent: Superman's Reign in which she would bring members of the Justice League to her world. And in Infinite Crisis, she would rescue heroes from across realities to follow her light, and would later appear in the pre-52 Justice League to rescue her world from the Crime Syndicate.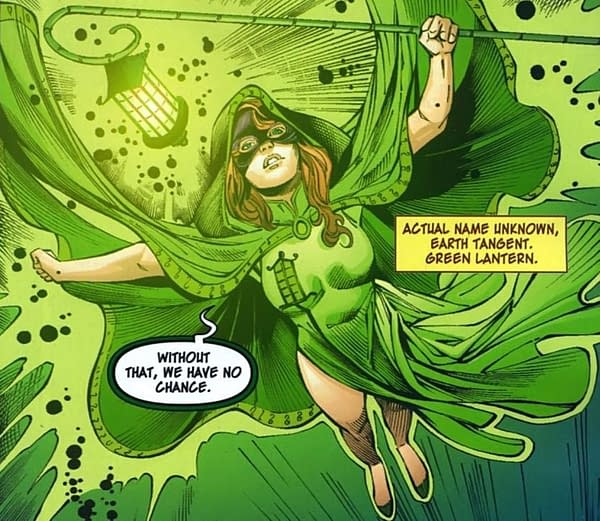 And she would have returned for 5G, Jeff Lemire telling me "I was all set to do GL with the Tangent version passing the lantern off to a new young woman who would become GL. The book would have been a horror book and would have been the centrepiece of 5G's supernatural and horror titles, which I was also developing. But then Dan Didio was let go and I started to get heavy vibes that behind the scenes not everyone was in agreement on the direction, so I jumped ship. It could have been fun, but not in that environment."
A whole horror line for 5G, with the Tangent Green Lantern playing the role of a Cryptkeeper or Vampirella, passing that title onto another? That could be a thing. But what of the more traditional Green Lanterns?
Jo Mullein was intended to be the Green Lantern of Earth, joining the Justice Alliance, but there may have been room for the Tangent Green Lantern and her successor as well. There was a Lost Green Lantern Corps series planned, which found its own home in Future State. Initially, it was a Magnificent Seven of unpowered Lanterns hired to protect a planet. Future State took this and depowered all the Green Lanterns across the galaxy – but only temporarily.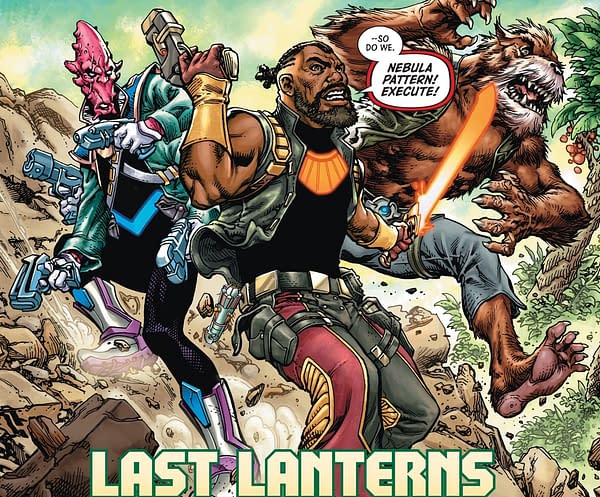 Keep checking the 5G Files tag for more. And for Lying In The Gutters fans of old, consider this story having a green traffic light.
---
---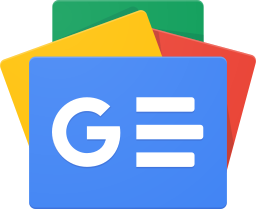 Stay up-to-date and support the site by following Bleeding Cool on Google News today!