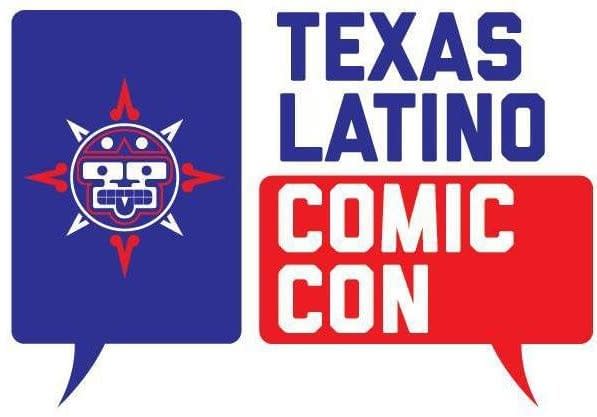 July 29th sees the first ever Texas Latino Comic Con, in Dallas, Texas. And it's free.
In collaboration with the Latino Cultural Center of Dallas, Dusk Comics and Rio Bravo Comics this comic convention is a first of its kind in Texas highlighting Latinx artists, writers and creators in the comic book community.
The convention will feature local artistic talent, including the creator of El Peso Hero, Hector Rodriguez and Eliamaria M. Crawford of Elia in a Box Comics, a Latinx character centered cosplay contest, and special guests. The event will be free for the public.
Enjoyed this article? Share it!