Welcome to the pretty-much-mostly-daily Lying In The Gutters. A run around the day before and the day ahead. You can sign up to receive it as an e-mail here. MCM London Comic Con concludes today… all matter of news may still come out.
The 16 most-read stories yesterday
One year ago…
Happening today…
And a happy birthday to…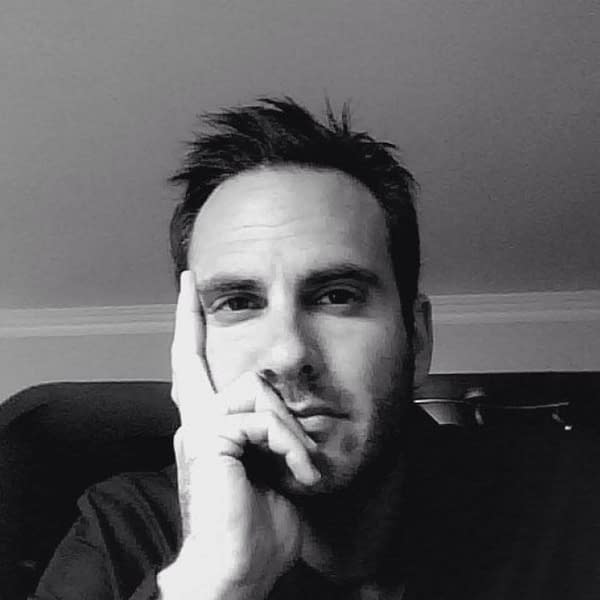 Jeff Krelitz, CEO of Heavy Metal Magazine
Paul Gravett, the Man at the Crossroads, publisher, curator, comics expert.
Publisher of Top Shelf Comix and author of The Staros Report, Chris Staros.
Batton Lash, publisher and creator of Supernatural Law.
Warrior Nun Areala writer Anthony Zicari
Illustrator Dave Bain
Transformers and GI Joe comic book artist Emil Cabaltierra
Comics journalist Eric Larnick
Managing editor of Decider, Alexander Zalben
Comic book journalist and Youngblood writer Dr Manolis Vamvounis
Director Ralph Bakshi who hired many comic book creators for his studio.
Co-creator of E-Man, comics writer and editor Nicola Cuti.
Subscribe to our LitG Daily Mailing List
Enjoyed this article? Share it!