Welcome to the pretty-much-mostly-daily Lying In The Gutters. A run around the day before and the day ahead. You can sign up to receive it as an e-mail here.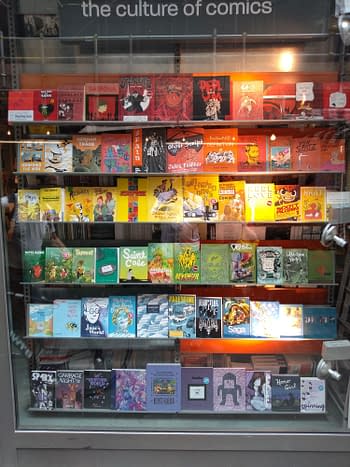 The 6 most-read stories yesterday
Happening today:
And a happy birthday to:
Nick Neocleous, artist of Barbarienne
Jim Ferguson, comics journalist
Robert Atkins, GI Joe artist
Kimberly De Liz, writer on Womanthology
Abdulkareem Baba Aminu, comics journalist
Torsten Adair, comics journalist
L Jámal Walton, creator on Tiegre, Captain Evil and Diabla, Warmageddon
E. Larry Dobias, author of Midnight Skulker
Subscribe to our LitG Daily Mailing List
Enjoyed this article? Share it!