Welcome to the daily Lying In The Gutters. You can sign up to receive it as an e-mail here.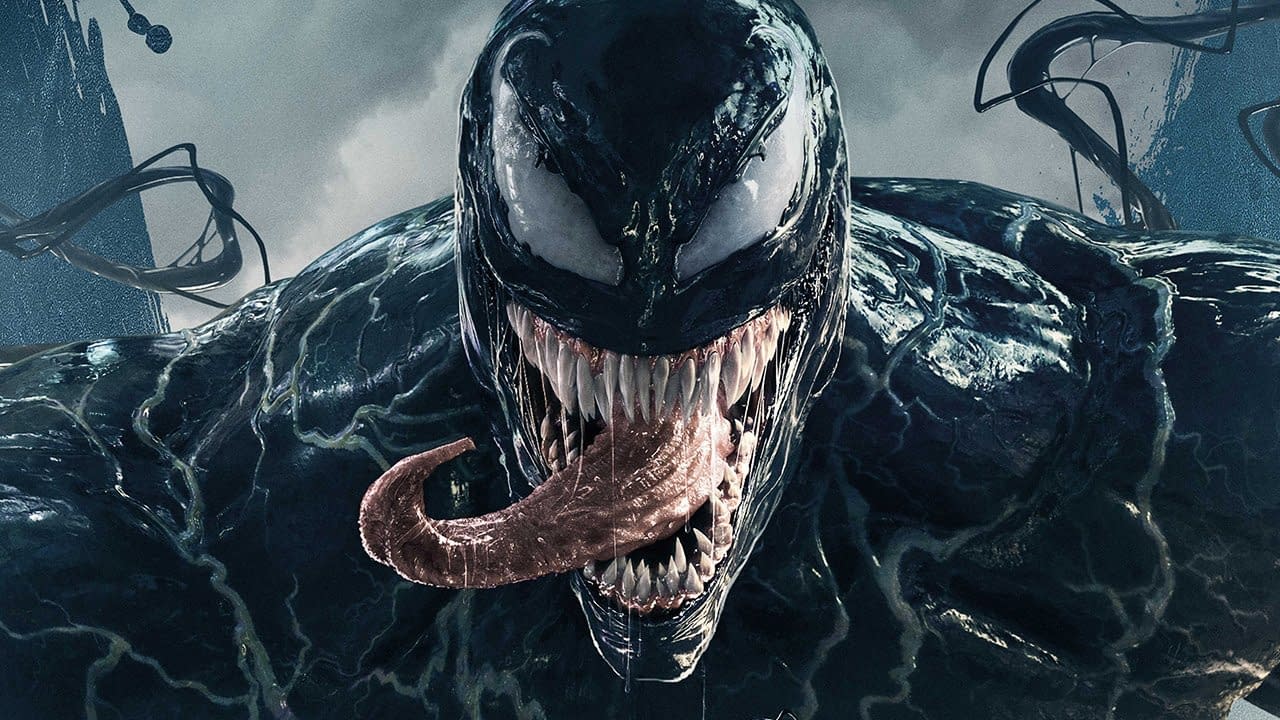 In the Venom/Watchmen debate – can we agree that at least the Venom movie was definitely better than the Watchmen movie? Or is that another can or worms to open?
Top five read stories from yesterday
Happening today:
New Comic Book Day
Diamond Presentation at LibraryCon
Opening of the Observer Short Story Graphic Prize 2018 Exhibition at Orbital Comics, London.
And a happy birthday to:
Cartoonist and comic book artist Lalit Kumar Sharma.
Comic book inker Rodney Ramos.
Colourist Victor Gonzalez.
Comic book publisher and writer Steve Tanner.
Comic book creator Keith Howell.
Omar Yehia Spahi of OSSM Comics.
Cosplay designer Eva Vanecek.
Comic artist James Stanley.
Judge Dredd, Coffin Hill, Catwoman and Harley Quinn artist Inaki Miranda.
Subscribe to our LitG Daily Mailing List
Enjoyed this article? Share it!