Welcome to the mostly-daily Lying In The Gutters. You can sign up to receive it as an e-mail here.
Five most-read stories yesterday:
Happening today:
And a happy birthday to: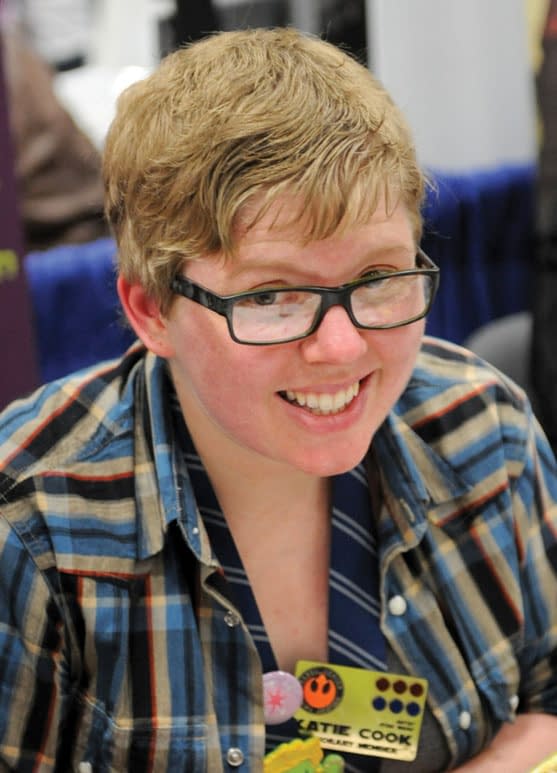 Katie Cook, comic book creator of Gronk, My Little Pony and Avengers.
Jimmy Aquino, Host/Producer at Comic News Insider
Tom Rasch comic creator on Black Alpha and Punisher 2099.
Mark Scott Ricketts, comics writer of Warpwalking, Nowheresville, Dioramas, Lazarus Jack and more.
Enjoyed this article? Share it!