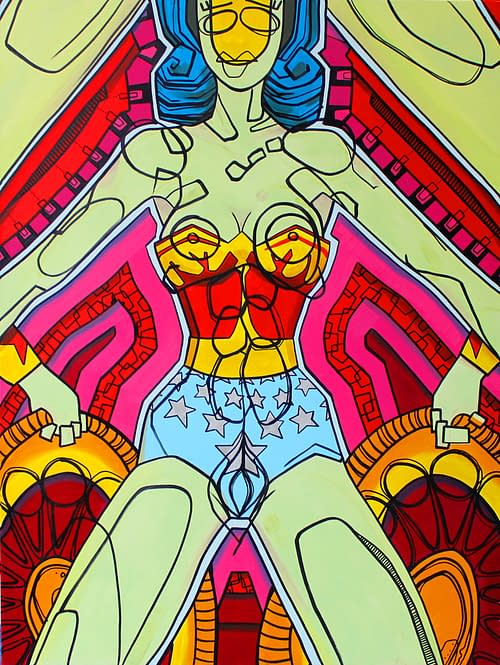 So 27 year old Canadian artist, Ricky Kruger, just started painting with oils and sharpies. He's already sold Rorschach painting (below) to Lon Molnar, the CEO of Intelligent Creatures, responsible for every Rorschach mask shot in the Watchmen movie.
While Katy Perry bought the Wonder Woman image (above).
You can see more of his work here.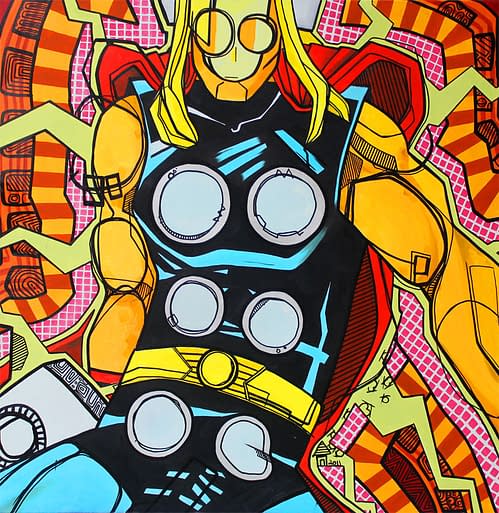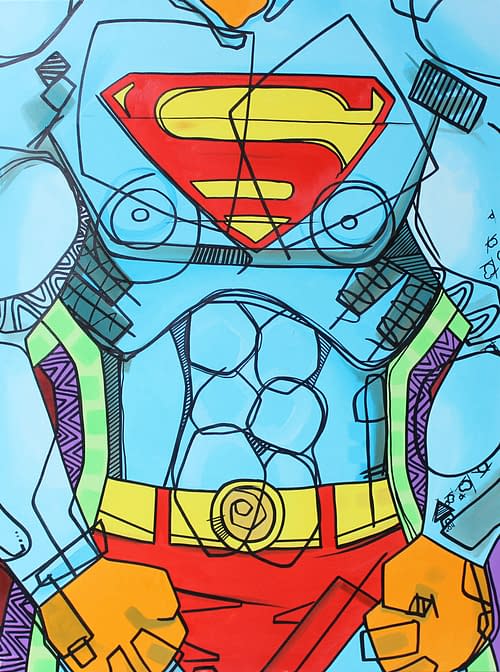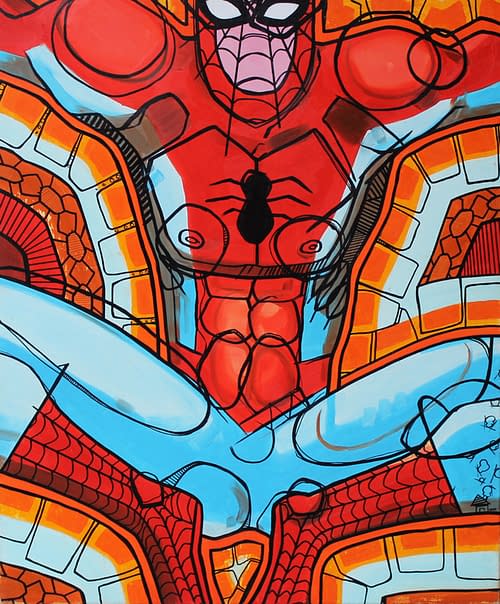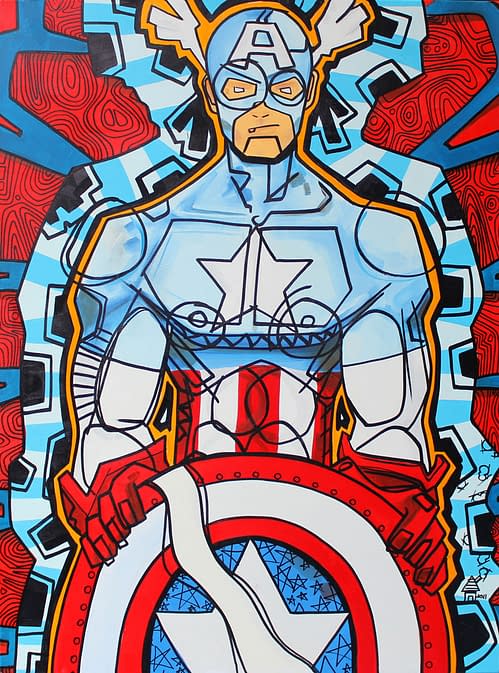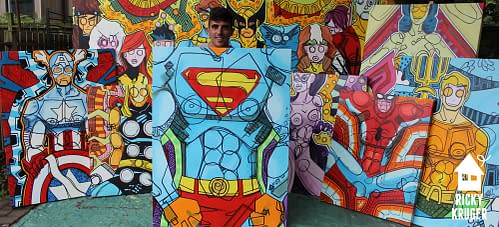 Enjoyed this article? Share it!