Thought Bubble Debut: Short Order Cooks By Christopher Sebela, George Kambadais And Lesley Atlansky
The Thought Bubble Festival begins in Leeds in eight days' time with the comic-con side beginning in thirteen days. Bleeding Cool will be there and there will be plenty of comic books old and new to pick up.
We're going to try and take a look at some of the comics appearing for the first time at the show. If you are exhibiting at Thought Bubble and would like to preview something you are debuting there, please let us know!
Short Order Cooks #1 by Christopher Sebela, George Kambadais, Lesley Atlansky, was successfully Kickstartered by Two Headed Press.
Short Order Cooks is a self-published series about crime, cooking and bad decisions. This first issue introduces us to Rockwell Granger, a would-be cook who finds himself up to his eyes in debt and struggling to make ends meet. And, when the low-grade criminals who loaned him the money to start up his food cart business come calling, Rock finds himself grudgingly agreeing to do a little 'freelance' work for them, sparking off what looks set to be a jaunty crime caper packed with humour, excitement and mouth-watering tacos.
---
---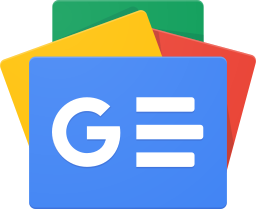 Stay up-to-date and support the site by following Bleeding Cool on Google News today!