Three Comic Shops Closing – Meridian, Celtic and Two Cats
Last month, Meridian Books And Games, a graphic novel store at the Larkin Arts Center in Harrisonburg, Virginia announced it was closing. They posted,
We want to start first and foremost by saying – thank you. Thank you to all of our wonderful customers, consignors, game nighters, book clubbers, our family and friends, and to Larkin Arts and the other incredible small business owners of downtown for all of your collective support and encouragement! Meridian simply would not have made it as far as it did without this incredible community we are surrounded by!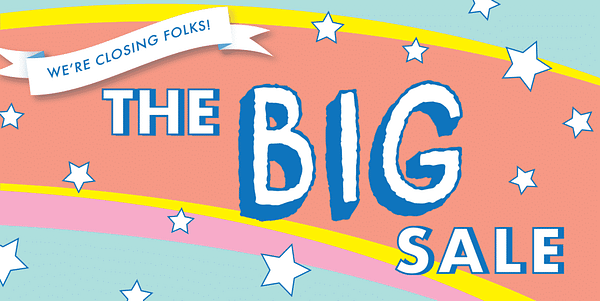 With that, we have made the decision to close Meridian's door (we just have one door…) … We feel incredibly enriched by this experience, but know it is time to close this chapter. We look forward to being involved in our community in other ways. Morgan now serves as a member of Larkin Arts' Gallery Committee and is excited about devoting more time and energy to her fine art business with two upcoming shows on the calendar. Vince is currently enrolled at Massenutten Technical Center pursuing his Residential Electrician Journeyman's Certification…

We will always be advocates and supporters of our wonderful town and we hope with our leaving (in this specific way), the window of opportunity may open for someone else! We love you! ~ Morgan & Vince
Since then we also lost Celtic Comics of Co Laois, Ireland, who opened in 2014, who posted,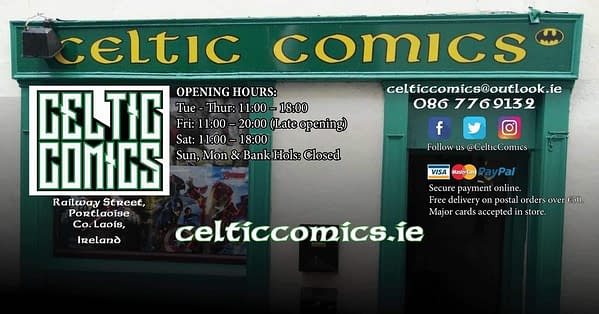 Very sorry all but there were reasons for it, a few of you will be aware of, very hard to compete with ebay and bigger sellers, ridiculous amount of parking tickets from a guy with a power trip, (where do we park, our shops are on that street ffs!!) disastrous supplier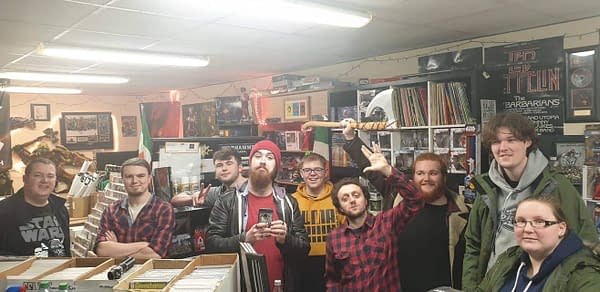 Coupled with clientele who themselves have daily struggles etc. People have less now than in the 80's/90's, EU progress I guess, "but don't we have nice roads" mind you all the new ones are tolled. I'm afraid retail in Ireland is a dying thing. I'm very sorry to all.
And now we get the word that Two Cats Comics of San Francisco is going away too. They write,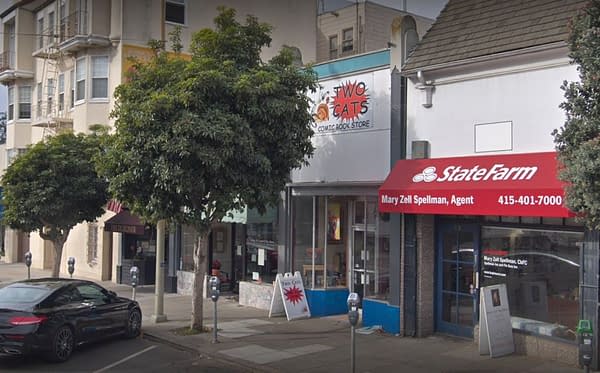 It is with heavy hearts we are forced to announce the impending closure of Two Cats Comic Book Store.

We will get our last shipment of new comics on March 20th. Our final day of operations will be March 26th. Please stop by to express your regrets and help us out by picking up some of our remaining inventory.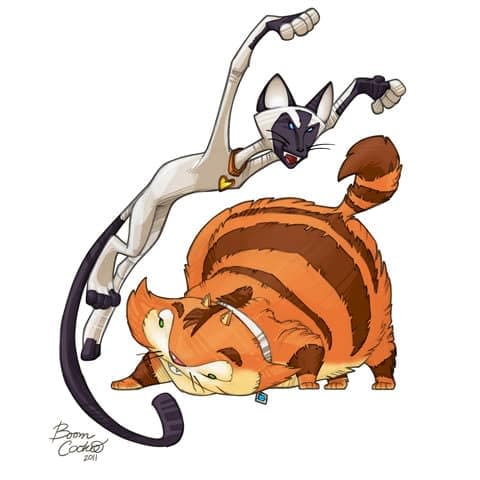 We've greatly valued being part of the San Francisco comics community. We say all the time that our customers are the best, the brightest, and most attractive of all of the customers anywhere ever. We will miss you deeply. Most of you, anyway.

The City has one of the best comics markets around, so we hope you will continue to find your bliss at one of the several other fine establishments.

Selling you folks comics, has been our honor and pleasure.
Bleeding Cool tries to mark the passing of comic stores as well as new arrivals on the scene. We're more likely to hear about the former rather than the latter due to concerned fans, but do please feel free to let us know the changes in your own local marketplace. Contact richjohnston@bleedingcool.com to fill us in.
---
---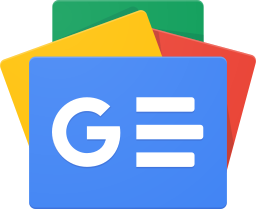 Stay up-to-date and support the site by following Bleeding Cool on Google News today!