Tokyopop and IDW announced today an alliance to distribute Tokyopop's titles to the world through IDW International. IDW international will manage Tokyopop's catalog of more than 100 IPs for non-English language markets. In a press release, Tokyopop's Stu Levy and IDW's Greg Goldstein exchanged complimentary quotes, fulfilling the sacred ritual required to cement any business deal between two entertainment corporations.
"We're excited to be working with IDW to bring TOKYOPOP titles to audiences worldwide," said Levy. "Manga has become an international phenomenon and as an ever-evolving pioneer in the space, we're thrilled to reach fans across the globe."
"We couldn't be more thrilled to welcome TOKYOPOP to our growing catalog of titles represented by IDW International abroad," said IDW President and Publisher Greg Goldstein. "Our mission with IDW International has always been to be a worldwide content distributor and this cements that goal even further."
Exciting stuff indeed.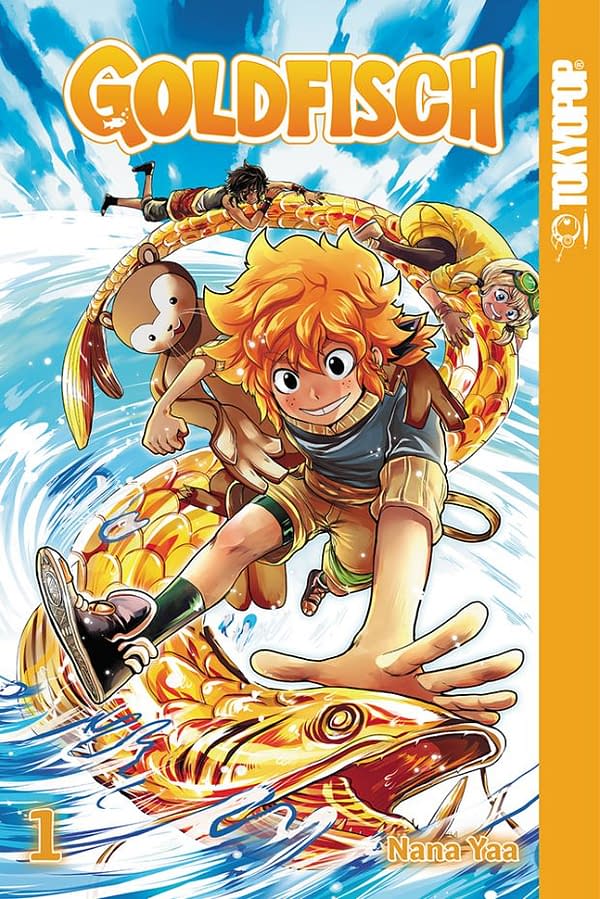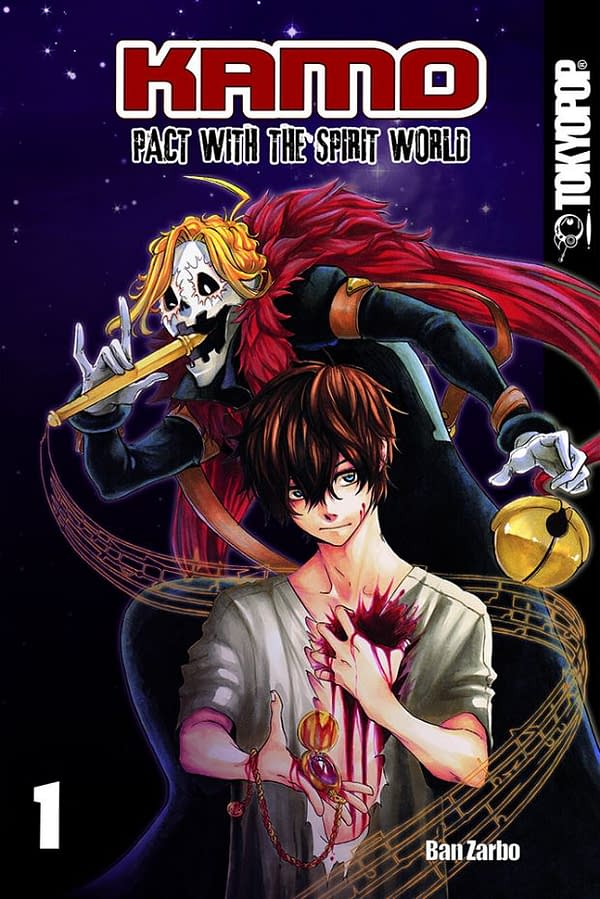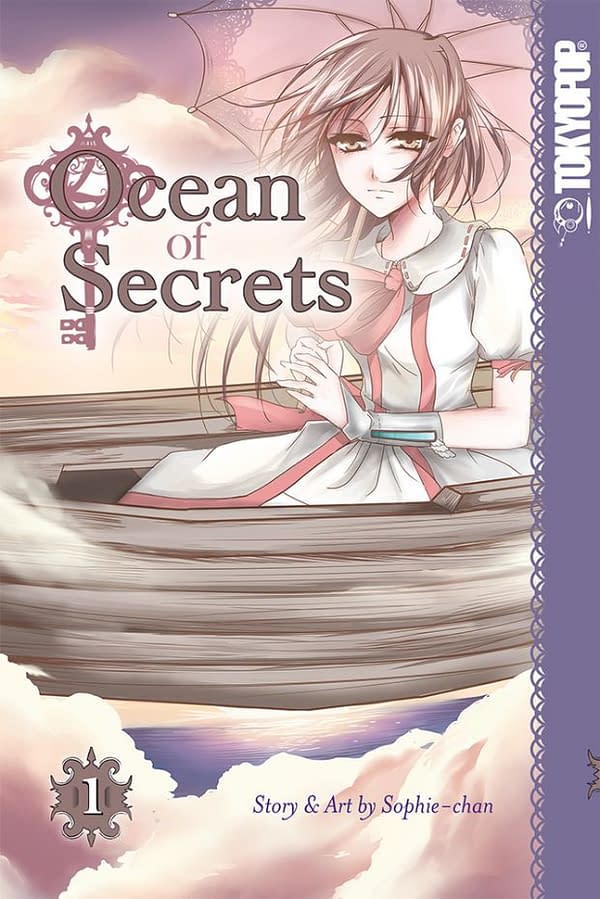 Enjoyed this article? Share it!