UCS Comic Distributors is one of the two new premiere distributors of DC Comics monthly titles. They were formed when DC Comics approached Midtown Comics for a solution during Diamond shutdown, and now it's become part of DC's permanent solution, dropping Diamond entirely. One question is if UCS will distribute my other publishers as well as DC. The answer seems to be yes, Marvel Comics, Dark Horse, Image Comics, IDW Publoshing and Dynamite Entertainment – but only older titles. Basically we are looking at Midtown Comics warehouse backstock, being sold to other comic book stores – and Midtown's competition.
They currently have 1205 different Marvel Comics titles for order, with titles from 2012 to 2019, from Cable Vol 3 #1 to Young Avengers Vol 2 #1. 258 different Image Comics titles from Cannibal to Violent. And similar spreads for other publishers. These are all copies that are available to the general public on the Midtown Comics website – but at a seriously strong discount to retailers who could add them to their DC Comics order from UCS, to maybe bulk it up, amortise the shipping costs a bit.
It's certainly a service for comic book stores whose back issues have been depleted of late. But it will also be a reminder to retailers every time who use it that UCS is a competitor of theirs, which may stick in their craw. Also, it is getting in there early – Steve Geppi of Diamond Comic Distributors talked about the idea of distributing back issues to comic book stores, well, Midtown Comics may have just gotten in there first.
This is yet another level to the New Distributor Wars of 2020, and you can follow along with our previous coverage with this handy link. Bleeding Cool will endeavour to keep you up to date with the twists and turns of this very twisty turny thing.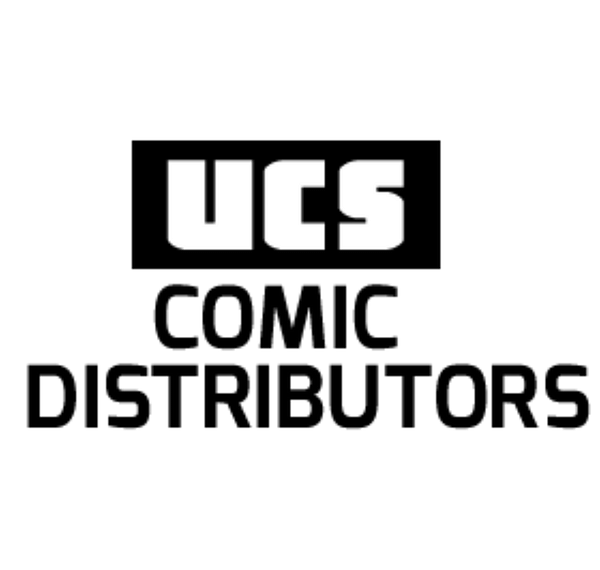 Enjoyed this article? Share it!