Will Valiant Sue DC Comics Over Generation Zero Trademark?
I am not a lawyer, I do not play one on the internet. But every now and then, you pick up a few things along the way. A mention of copyright here, of tortious interference there, and definitely about libel, slander and defamation. But mostly about trademarks. Yesterday, DC Comics announced that their DC Timeline and 5G lead-in for Free Comic Book Day would be a sequel to their Flash Forward comic by Scott Lobdell and Brett Booth, and be called Generation Zero.
Which could be tricky as Valiant Entertainment also published a comic book called Generation Zero, only a couple of years ago. About a former group of young psiots with advanced abilities, attempting to survive in a world they no longer belonged in.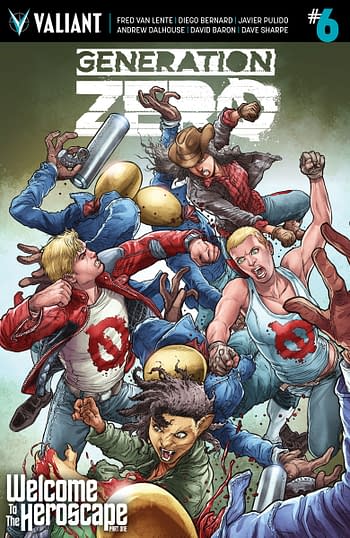 And what's more, Valiant trademarked it for comic books. Not even the powers of Dr Manhattan will be able to help them with this one.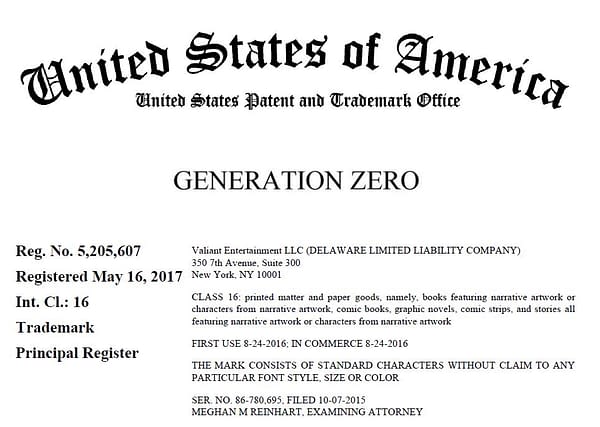 I expect that DMG's lawyers are already winging a letter of cease-and-desist to Warner Bros over this one. And frankly, I can't see even the biggest and best lawyers at Warners able to fight this one. Will a name change be imminent? Not even the powers of Dr Manhattan will be able to help them with this one.
In order to save his children and the multiverse itself, Wally West makes the ultimate sacrifice, taking his place in the Moebius Chair. Unbeknownst to him, the chair is packing a little extra power, having been imbued with the godlike powers of Dr. Manhattan! Now armed with infinite knowledge – and the powers of a god – Wally West can see the past, present and future of the DC Universe all at once. …Including what needs to be changed.
---
---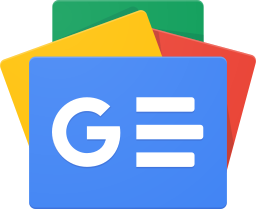 Stay up-to-date and support the site by following Bleeding Cool on Google News today!