When Galactus Destroys Ultimate New Jersey
Yesterday, Marvel Comics announced a new Ms Marvel, a teenage Muslim girl from New Jersey. New Jerseyites were thrilled.
Today? Possibly not so much.
From Cataclysm: The Ultimates Last Stand #1, we see the Earth facing a Galactus from another universe. And he starts to do what Galactuses start to do… without a Mr Fantastic to stop him. And which is the first state to be completely wiped out by his stomping? Why, it's New Jersey. Writer Brian Bendis is from New York, everyone. Marvel is a New York publisher and unlike DC Comics, is staying there. New Jersey is just… collateral damage…
Can we get a reaction from newly re-elected Chris Christie on this?
Comics courtesy of Orbital Comics, London. Currently exhibiting the Fables work of Mark Buckingham, tonight launching the graphic anthology Brighton, and tomorrow evening hosting a conversation with Blue Is The Warmest Color's Julie Maroh. ---
---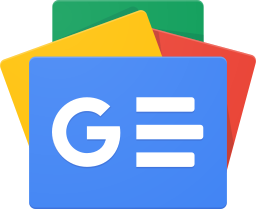 Stay up-to-date and support the site by following Bleeding Cool on Google News today!