Where In The World Is Beasts Of Burden? (UPDATE: As If By Magic, New Art)
Talking to Comics Alliance, Evan Dorkin remarked upon the future of his Beasts Of Burden comic, an intense action adventure with dogs and cats as the lead characters, created with Jill Thompson for Dark Horse Comics. In that it doesn't seem to have a future. He said,
Beasts of Burden is in a coma, Jill [Thompson] hasn't turned in a new page since early 2014, there are three scripts still to be drawn in total, and I consider the project dead until and unless a miracle happens.
Jill didn't respond to e-mail enquiries, but back in July on her Kickstarter page, she wrote,
I'll be squeezing all of these in while drawing and painting comics pages! Still sketching out the Scary Godmother Comic with the backers in it! Sorry for the delay on that. I found it's impossible for me to juggle two full comics projects at once! (I have frustrated my editors and friend and writer Evan Dorkin trying to accomplish this)
He seems more resigned than frustrated right now, to be fair….
UPDATE: We get the word from Dark Horse editor Dan Chabon who writes "this issue is resolved and the book is back on track" and provides a brand new layout for proof… Look what the cat dragged in!
---
---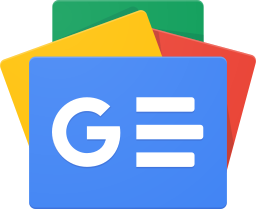 Stay up-to-date and support the site by following Bleeding Cool on Google News today!