The ComicsPRO summit was held a couple of weekends ago in Charlotte, North Carolina, in which comic book retailers met to discuss the state of the industry, meet publisher, distributors, creators and more. There were a bunch of announcements made, discussions had, speeches given and solutions proposed.
One group of attendees was particularly notable, representatives from Bookscan, part of market researchers the NPD Group. They already create ansd publish statistics from the bookstore market – though some publishers and creators dispute the results.
Nielsen BookScan was launched in January 2001, switching to NPD in 2016, and was the first to publish numbers rather than the rankings of the New York Times Best Seller list. Comics doesn't have anyone reporting the industry numbers, just rankings from Diamond and ComiXology, and estimates from ICV2 and ComicChron that publishers repeatedly state are always underestimates.
BookScan records cash register sales of books by tracking ISBNs when a clerk scans the barcode, only record print sales and not sales through channels such as libraries, or specialty retailers who do not report to the service. Like direct market comic book stores.
Could that be changing? It seems so, part of their mission was to look into the process of getting comic retailers sales information as part of Bookscan's reported results.
Comething for 2020's figures?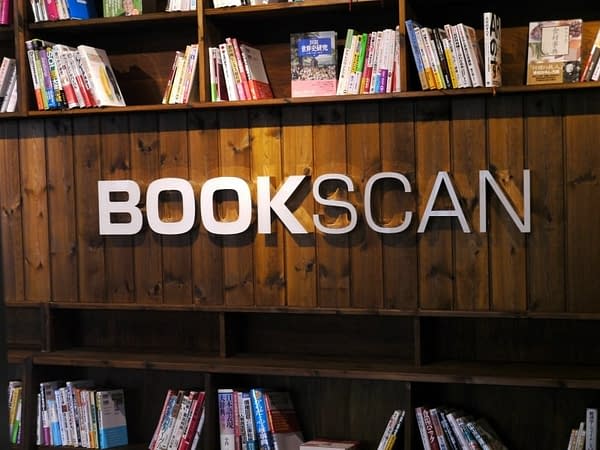 Enjoyed this article? Share it!