Will Marvel Cancel Old Man Logan Before The Logan Movie Comes Out?
We all know the new Wolverine movie, Logan, is out in March, featuring an older Wolverine, modelled on the post apocalyptic Old Man Logan series by Mark Millar and Steve McNiven.
Currently, in the Marvel Universe, Wolverine is dead. Instead the All-New Wolverine comic stars his young female clone, X-23. And the comic Old Man Logan features the alternate universe posy-apocalyptic Logan from that previous comic book. The relationship between Marvel Comics and Fox has been an intriguing one. After negotiations over the film rights to Fantastic Four went south, Marvel execs cancelled all Fantastic Four comics, games, toys, merchandise and licenses, while the X-Men franchise was lowered in prominence – the comics survived but the licenses all bit the dust. Marvel also stopped promoting the X-Men movies.
However, things were looking up. Marvel and Fox were cooperating over the Legion TV series, licensed were starting to return and the X-Men comics are set to get an increase in prominence in Spring.
But what's happening with Logan and Old Man Logan?
Well, Bleeding Cool is hearing Old Man Logan may be publishing its final issue in February. But, as a bunch of promotional dollar reprints of classic Wolverine issues indicates, something else is up.
As Fox puts out a movie called Logan, in March will Marvel put out a comic called Wolverine again, instead, featuring the classically aged Logan returning from the dead to the role?
Either way, All-New Wolverine will be continuing into March.
They are calling the X-Men event ResurrXion after all.
---
---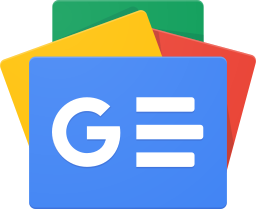 Stay up-to-date and support the site by following Bleeding Cool on Google News today!