 Emilie Badaboom writes from Wondercon for Bleeding Cool – and she's just been on a trip round the show…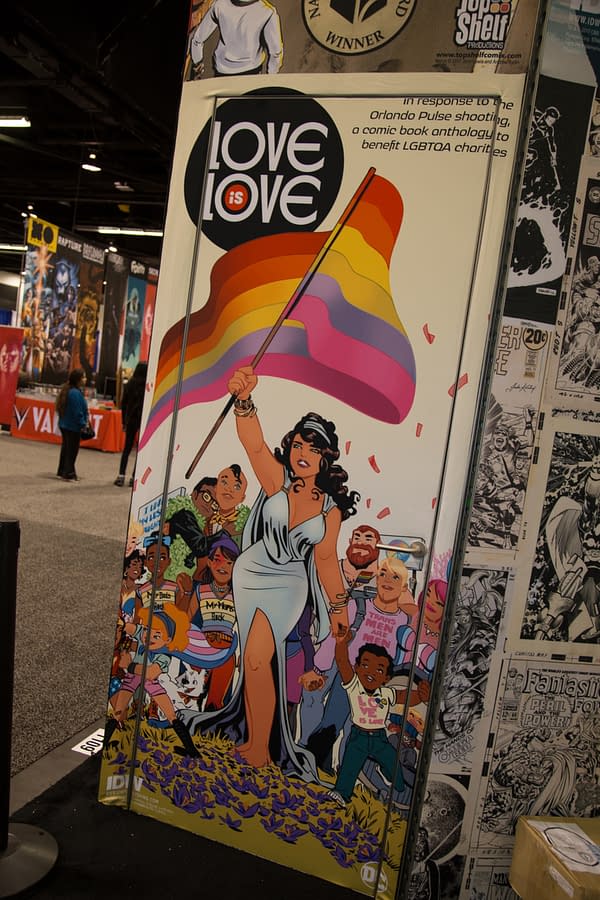 This year's Wondercon dealer hall is ripe with collectibles and con exclusives. IDW does not disappoint with a wide arrange of comics to satisfy any fan. The Wondercon comic exclusives vary in style and artwork with a strong focus on nostalgia meshed with modernity.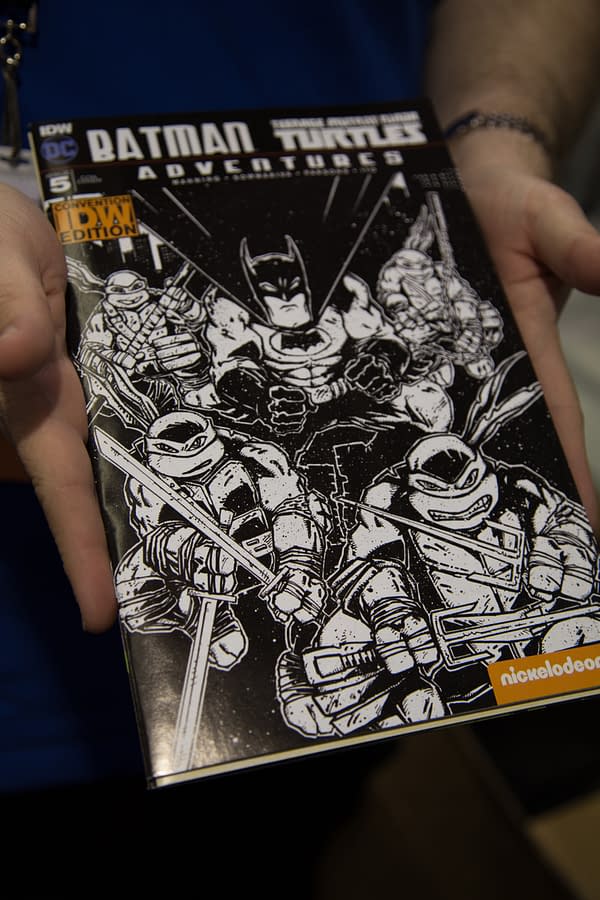 These themes are most prevalent in their new comics, each priced at $10 with a limit of 400. One of the more anticipated comics is a DC mashup with Batman and Teenage Mutant Ninja Turtles in Batman/TMNT #5. Cover art by Kevin Eastman, the black and white cover is a modern shoutout to BTAS, and is age-appropriate enough for a young reader.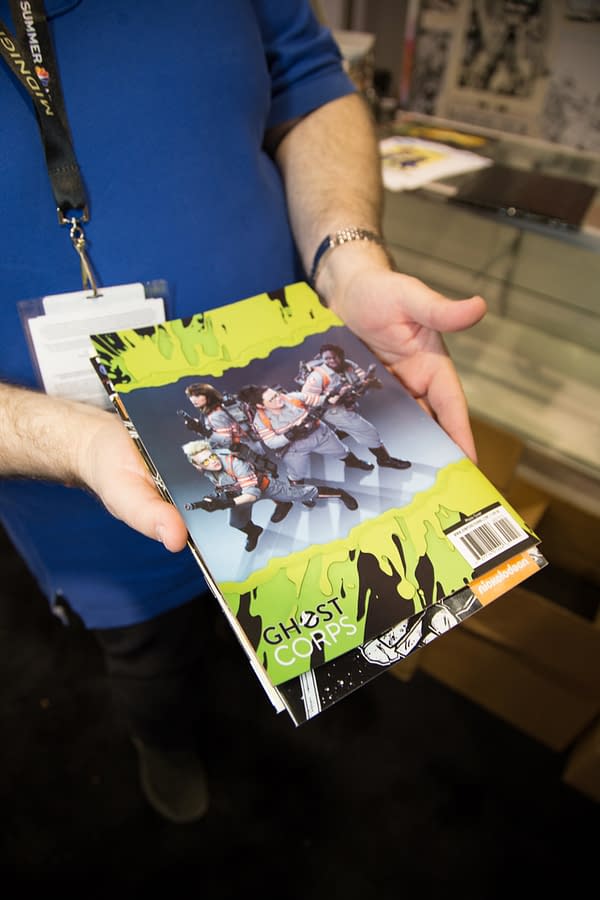 Other exclusive comics includes the first issue of Ghostbusters that includes the female cast, with a photo of the original crew on the cover and the back hosting a group shot of the second-gen ghost hunters. Rounding out the old-school train is the movie adaptation of Transformers vs. G.I. Joe by Tom Scioli. This comic is written as if a movie was made of Transformers vs GI Joe then was translated to print. Expect big fight scenes, lots of color, and your childhood fan dreams to hit on every panel.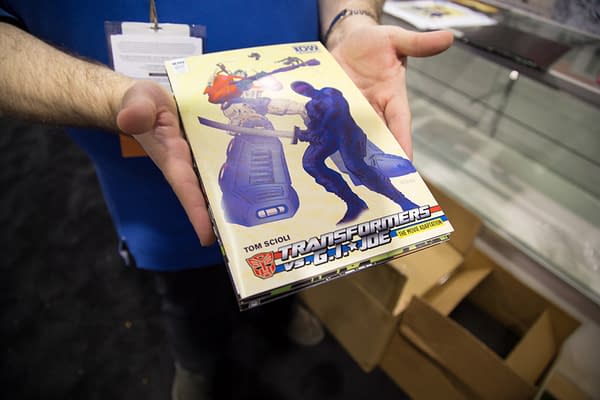 The Wynonna Earp comics have a creative Wondercon twist, in true con fashion they are a mystery grab-bag (sturdy enough not to dent your new comic in a black bubble wrap seal). These mystery bags come with a guarantee of one signed comic, one con exclusive, and other fun treats. With an estimated value of $35-$45, these are worth the bang for the buck. Grab them quickly, only 100 exist.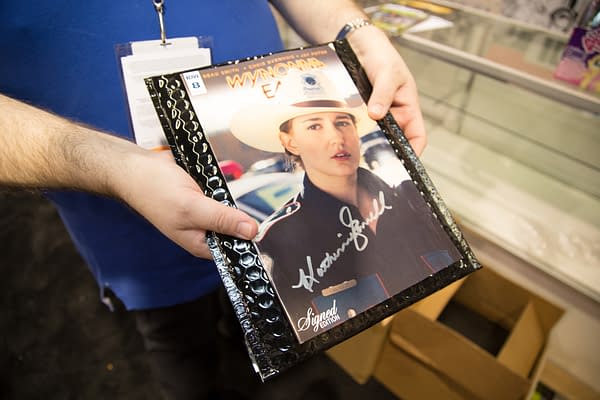 If you're searching for a collectible comic with a hint of nostalgia but clean white corners, Jack Kirby's Fantastic Four Artist's Edition Variant cover edition is a must. Signed & numbered by the inker himself Joe Sinnott, these are limited to a mere 100.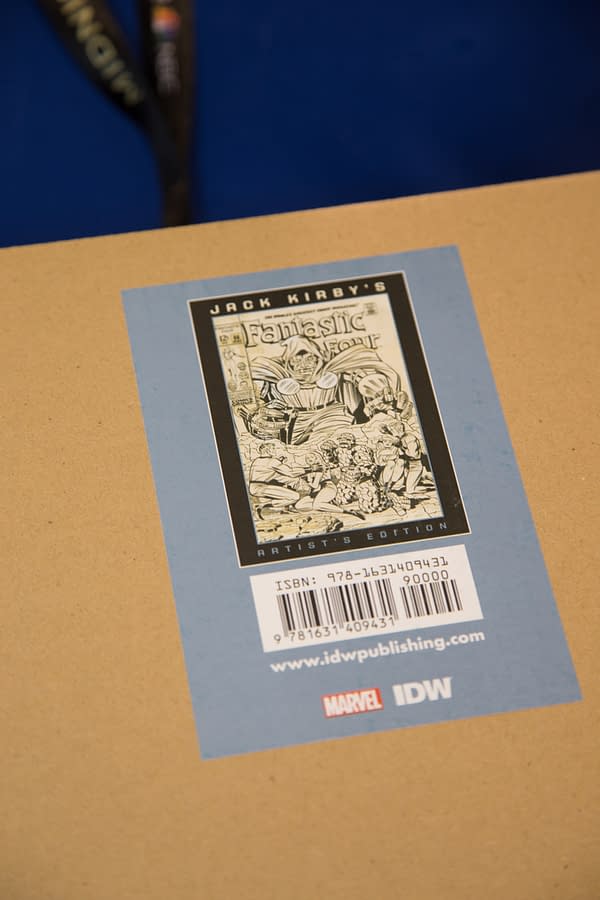 Get your copies now Kirby fans, this reprint is beautifully boxed and sealed for the pickiest collector.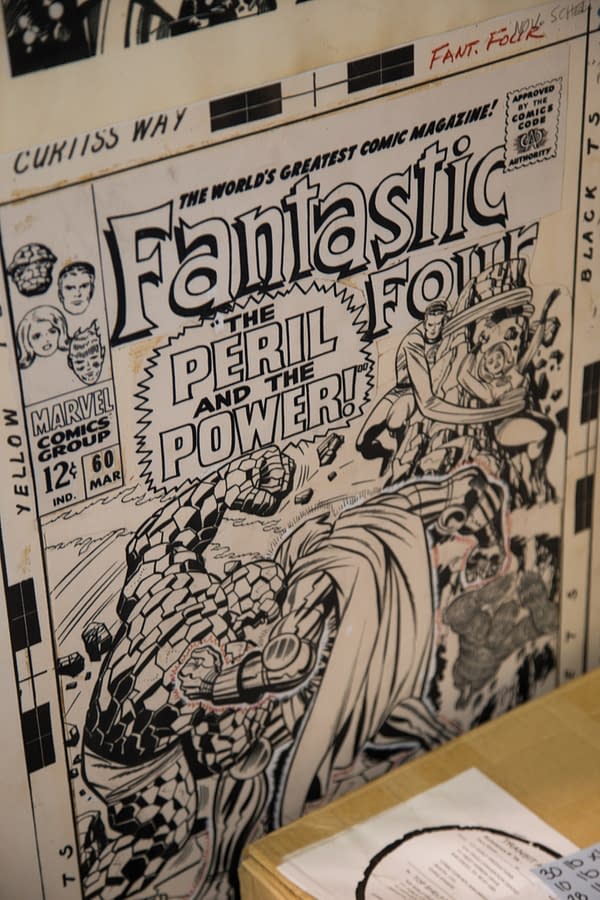 And finally, if you're a fan of IDW's hardcovers the Ditko Unleashed Special Edition does not disappoint, complete with a Ditko index and slipcover the stark black and white packaging offers Ditko Unleashed and An American Hero.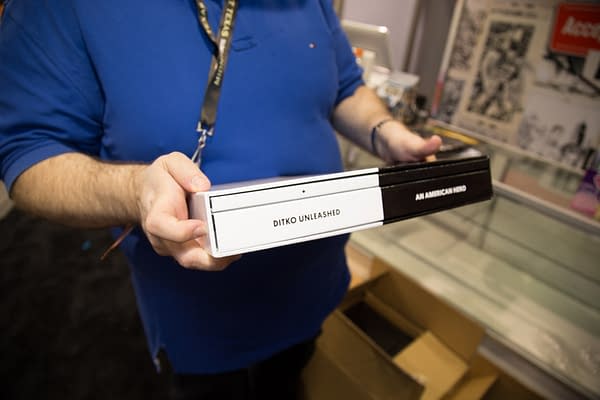 The index is a great checklist for any collector, with the quality IDW is known for.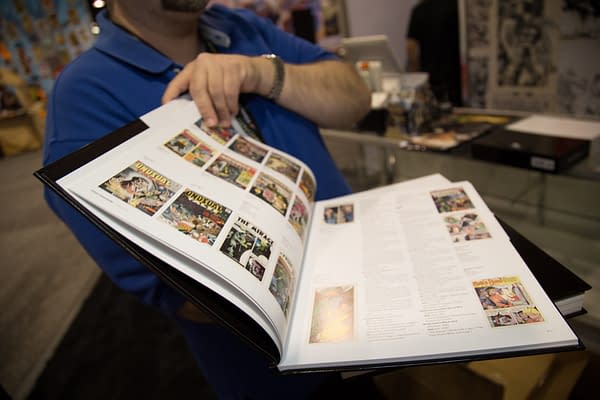 Keep reading Bleeding Cool for plenty of Wondercon show floor and panel room coverage – more than any other site!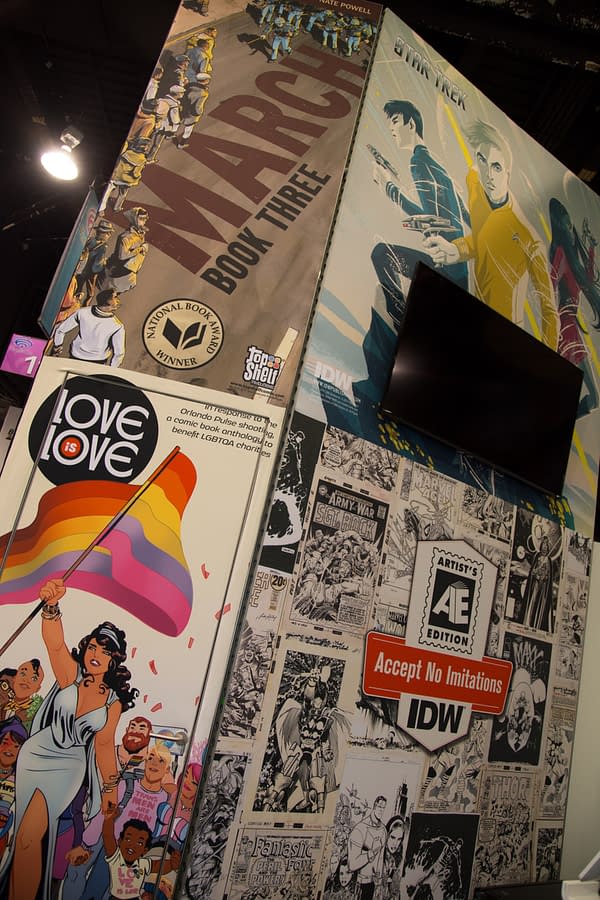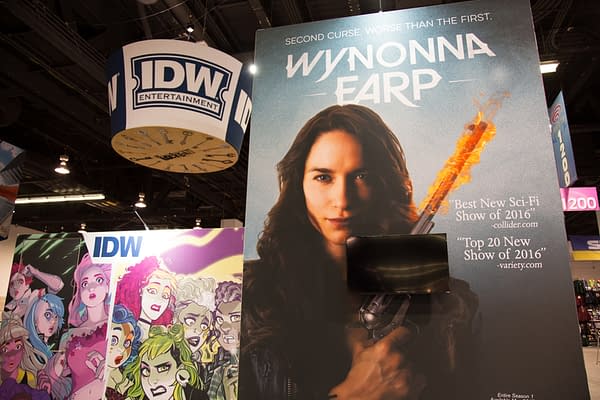 Enjoyed this article? Share it!