10-4 Captain! We Tried Out "Radio Commander" At PAX West 2019
One of the last games we got to play at PAX West 2019 came to us in the Polish games area as we tried out Radio Commander. Developed by Serious Sim and to be published by Games Operators and PlayWay S.A., this simulator throws you into a command role during the Vietnam War.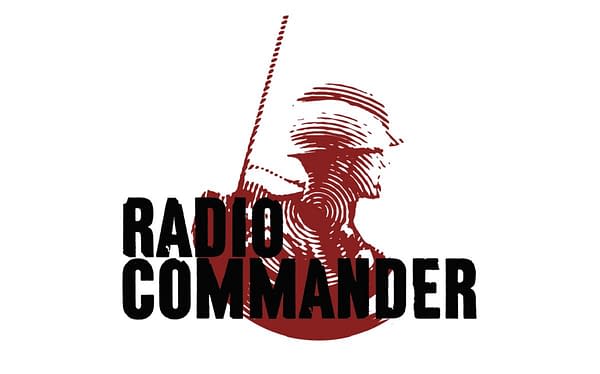 You will be sitting at a base camp with a map of the area and the troops you have nearby. Missions will be given to you, in which you'll be tasked with calling out troops to go investigate, giving them orders as necessary, even sending in some napalm if need be. I would like to point out that while this isn't part of the game, the devs rigged this old army phone to interact with the game as if I were doing it in real life. Which I thought was really cool.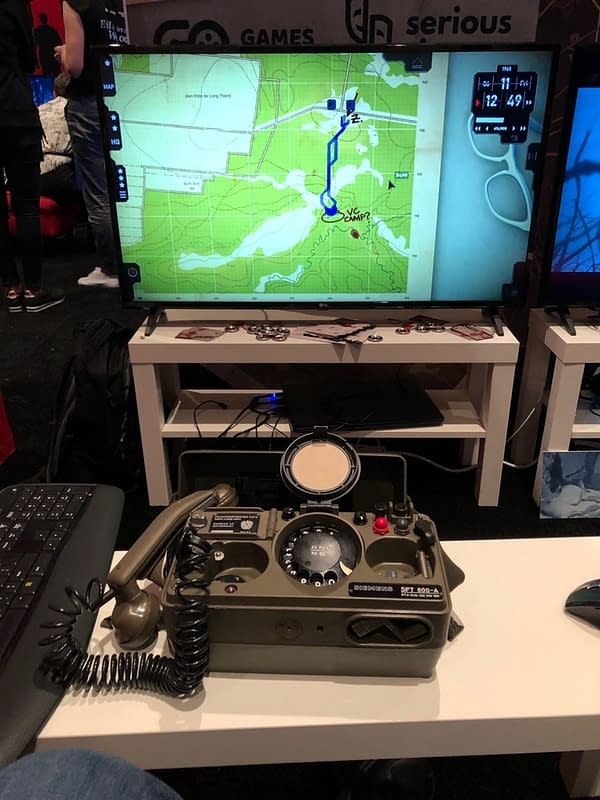 The game presents its own challenges as the troops won't do anything unless you give the command. meaning you could lead them into battle, but they won't fire upon anyone unless told to. I enjoyed the dialog between mission points as the clock ticks by and the missions go along as they are carried out. Having people tied to the game gives it a bigger feeling of reality. I enjoyed the demo a lot, but I want to see what a fully finished game will look like. Radio Commander is set to be released on October 10th on Steam.