Chalk this one up to surprises of the week as 21st Century Fox just threw a ton of cash into the online broadcast service Caffeine. Thethe social broadcasting platform that has primarily been used as an alternative for gamers who can't get anywhere on Twitch or Mixer just got a massive investment of $100 million from the company, which includes a few new ventures to help make the company bigger than what it is.
Below is a snippet from the press release about the finer details of the deal. If 21CF is looking to compete with other social streaming services, Caffeine was the right company to go with to put a dent in either company's plans. But only time will tell to see if it was a wise choice.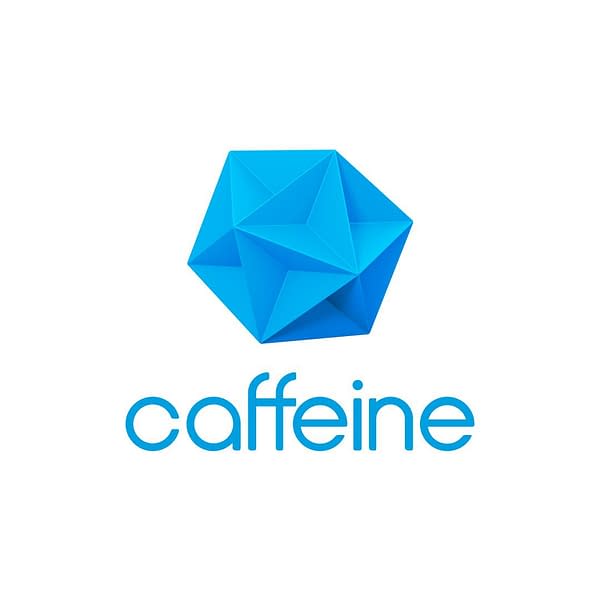 21CF invested a combined $100 million into Caffeine and a newly formed venture called Caffeine Studios that is jointly owned by FOX Sports and Caffeine. The new studio will leverage FOX Sports? expertise in live events and programming to create exclusive esports, video game, sports, and live entertainment content for Caffeine's next-generation social broadcasting platform. In addition, Lachlan Murdoch, 21CF?s Executive Chairman, will join Caffeine?s Board. 21CF?s stakes in Caffeine and Caffeine Studios will be part of the proposed new "Fox," the company that will be formed upon completion of the proposed transaction between 21CF and The Walt Disney Company, and where Mr. Murdoch will serve as Chairman and CEO.

Caffeine also received additional investment from Andreessen Horowitz and Greylock Partners, as well as from other partners. The amount of their investments is undisclosed. To further underscore Caffeine?s vision of bringing people together around the content they love, Caffeine is teaming up with Live Nation to stream a series of live concerts on the platform beginning in Q4 2018, offering fans a new way to experience their favorite musical acts.

"We want to bring the world together around friends and live broadcasts," said Ben Keighran, CEO of Caffeine. "It?s an ambitious goal, but one we believe is attainable with the support of our amazing new partners, our awesome and ever-growing community, and the content that together, we can bring onto the platform."

"The combination of the Caffeine platform with a content studio that benefits from Fox Sports? expertise in live events and programming will help position Caffeine to deliver compelling experiences in esports, video gaming and entertainment," said Lachlan Murdoch. "We are excited to partner with Caffeine and build something special for fans in the growing live social streaming esports and gaming space."
Enjoyed this article? Share it!