Bad news for those of you looking for an Xbox Wireless Adapter as it has been delayed again. The news came out quietly on Microsoft's website today that now put the release date for August 31, 2018.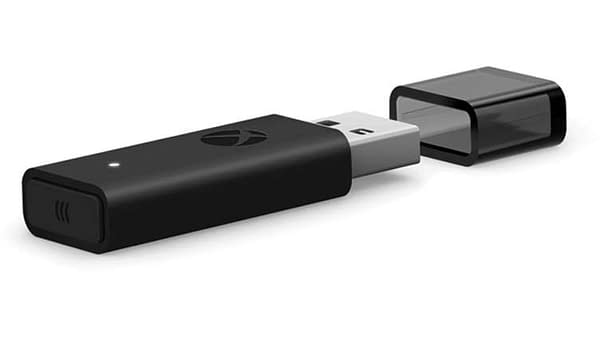 The reason for buying one of these, which will run you $25 when it comes out, is to hook up eight wireless Xbox controllers at once. Granted, you can already do this with similar devices that are first and third party, but the entire point to this one is the size. If you live outside North America, you'll be able to score one in the fall, but the date has yet to be determined.
Enjoyed this article? Share it!