A Fisherman's Tale Receives an Official Release Date
Vertigo Games, Innerspace, and ARTE have finally unveiled when we'll be getting the surreal VR game A Fisherman's Tale in 2019. The official release date will be January 22nd, and will be available on PlayStation VR, HTC Vive, Oculus Rift and Windows Mixed Reality. As part of the announcement, a new video has been released showing five minutes of the game in a 360 view, which you can check out below.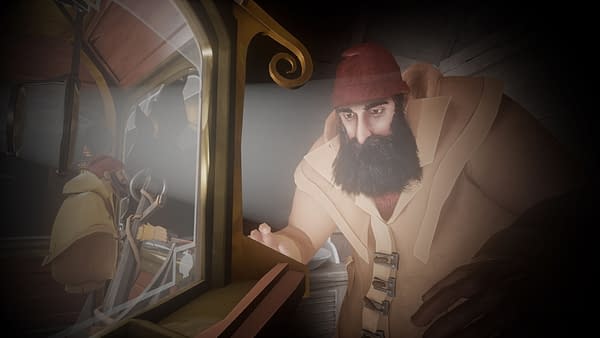 In A Fisherman's Tale, you live a cozy, isolated life until one day you realize you're just a little wooden puppet trapped inside the model of a lighthouse! Worse, the model is replicated inside and out on an infinite recursive loop. Luckily, you quickly find out you can collaborate with none other than yourself to solve the multi-dimensional riddles that pave the way to discovering your true reality.