A phrase that we often tell people about esports as an industry is simply this: If you want it to become as big as a pro-sport, you have to treat it and act like it's a pro-sport. Time and time again, from the act of players and coaches gambling on games, to the way people carry themselves in the public eye on Twitter, players across multiple games are slowly learning the lessons that MLB, NFL, NHL, and NBA players learned years before esports was a thing. Case in point this week: read your contract before you sign it.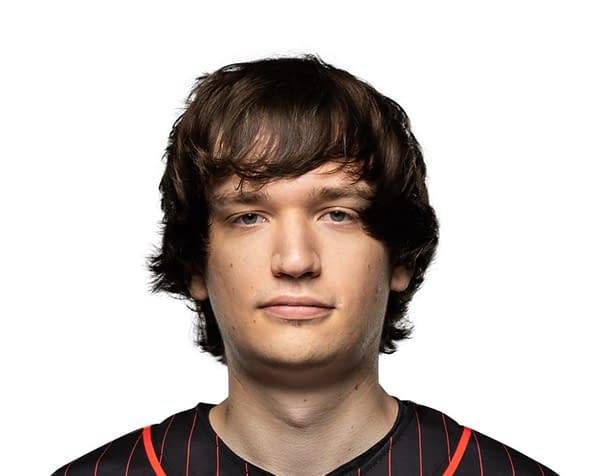 As reported by ESPN this week, League of Legends player William "Meteos" Hartman was traded out of the blue from 100 Thieves to FlyQuest in a player-for-player trade with Andy "AnDa" Hoang. Players posted in droves wondering what the hell happened and if it was even legal to do, and according to their contracts, it is! Primarily because there's no union, player's association, or even an agent who looked over most of the league's contracts before players signed them, leading a lot of players to say they'll lawyer-up and take a more in-depth look at what they're subject to.
We'll see if any changes come about now that the reality of the situation is out there. Meanwhile, Meteos posted his own response to the trade after originally deleting a few tweets about the situation. But if you're going to get into any esports title as a pro, please take our humble advice: Get an agent, get an attorney, get an accountant, and then get a second accountant to watch the rest of them.
Update on being traded- https://t.co/SOavjBsVLw

— 100T Meteos (@MeteosLoL) July 4, 2018
Enjoyed this article? Share it!