This morning, Activision Blizzard Esports revealed the full details of how the new Call Of Duty League will officially run. It'll be organized much like the Overwatch League currently is, with teams from different cities instead of groups, even though there are several groups as owners, as you'll see below. No central spot to compete as the Blizzard Arena is now gone, meaning this one will also tour to theaters around the world depending on the location of teams.
Additionally, fans will also be able to compete on behalf of their cities, in a new, casual competition system called the Call of Duty League City Circuit. The competition will happen through online or LAN tournaments held exclusively by all 12 teams. This version will launch later in 2020 and will feature a duos-based format in the Call of Duty: Modern Warfare mode "Gunfight." Plus, it will have its own prize pool and will culminate in a finals event at the Call of Duty League Championship Weekend. Here are more details on the League overall from this morning's press release.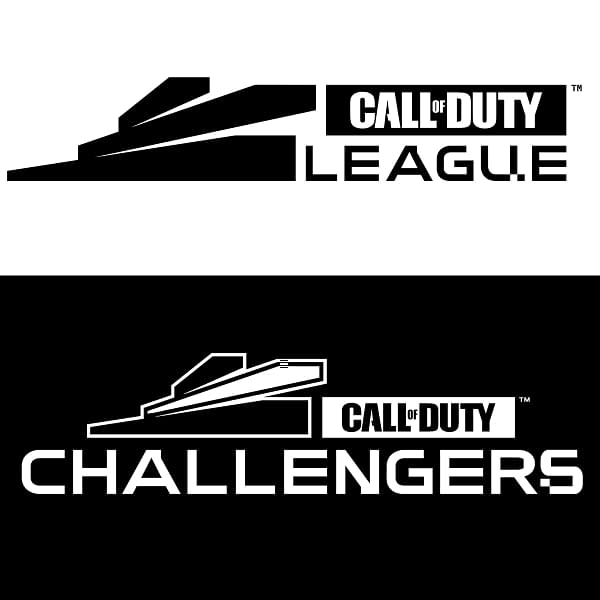 Professional regular season competition will feature best-of-five-matches series played in Call of Duty: Modern Warfare on PlayStation 4. Pro teams with the best win-loss records will advance to the postseason, where they will compete in a double elimination Playoffs until the season champion is crowned. Playoff berths will include 2 wild card slots, and both the Playoffs and Championship matches will take place at the Call of Duty League Championship Weekend in Summer 2020.

In addition to pro play, the League will continue to foster the growth and development of emerging player talent with Call of Duty Challengers, its amateur path to pro competition system. Call of Duty Challengers will include online ladders, online tournaments, and open tournament event competitions throughout the year beginning in November 2019, with a dedicated prize pool of over $1 million. Several Call of Duty League pro teams will also support amateur player pipeline development by hosting Call of Duty Challengers competitions in their markets. More details regarding amateur events can be found on CallofDutyLeague.com.

"It is an honor to introduce the Call of Duty League, built to reimagine what esports can be," said Johanna Faries, Commissioner of the Call of Duty League. "We've partnered with top-tier organizations who share our commitment to supporting the best players in the world and to entertain fans in unique ways. Together, we seek to bring incredible experiences to our pro, amateur, and fan communities, and to blaze new trails for the future of sports entertainment."

Atlanta, GA – Atlanta Esports Ventures, a joint venture owned by Cox Enterprises and Province, Inc.
Chicago, IL – NRG Esports
Dallas, TX – Envy Gaming, Inc.
Florida – Misfits Gaming
London, United Kingdom – ReKTGlobal, Inc
Los Angeles, CA – Immortals Gaming Club (IGC)
Los Angeles, CA – Kroenke Sports & Entertainment
Minnesota – WISE Ventures
New York, NY – Sterling.VC
Paris, France – c0ntact Gaming
Seattle, WA – The Aquilini Group
Toronto, Canada – OverActive Media
Enjoyed this article? Share it!