After weeks of having information leaked out, Activision finally revealed their reboot of Call of Duty: Modern Warfare today. Developed by Infinity Ward, the game will throw players into modern-day conflicts where they'll need to make split-second decisions in the face of battle. The game will essentially be everything players have been asking for since the last entry in the series, which includes a unified narrative experience and progression with a single-player story, plus an extensive multiplayer playground to mess around in with multiple modes, and new co-op gameplay. The devs used all the latest tech they could get their hands on to make this feel like the most realistic experience possible while going back to the classics a bit like bringing back Captain Price. No word yet on how PC versions will be distributed, but we do know that there will be crossplay and the devs are doing away with the Season Pass. We have a couple of quotes from the developers below along with the trailer, as Call of Duty: Modern Warfare will release on October 25th for PC, PS4, and Xbox One.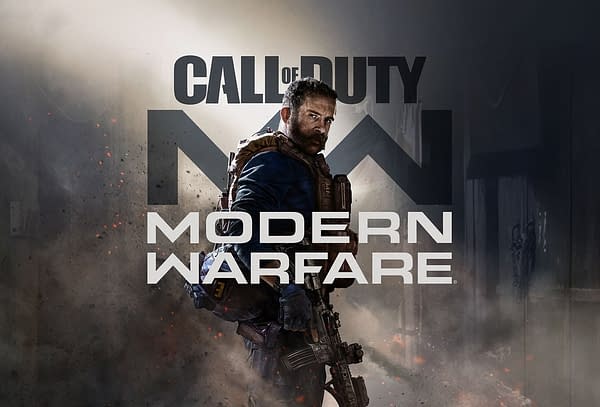 "This is an all-new Modern Warfare reimagined in every way," said Dave Stohl, co-Studio Head, Infinity Ward. "We are creating an emotionally charged experience that's inspired by the headlines in the world today, where the rules are grey and battle lines are blurred. Players will join a varied cast of international special forces and freedom fighters in gripping and heart-pounding missions through iconic European cities and volatile expanses of the Middle East. It's intense, it's exciting, and we can't wait for our fans to play this October."

"Every design decision has been made with our players in mind," said Patrick Kelly, Creative Director and co-Studio Head, Infinity Ward. "With the launch of Modern Warfare, we're taking steps to unite the community. First, we plan for Modern Warfare to be played together across PC and console through cross-play support. Second, we're eliminating the traditional season pass, so that we can deliver more free maps and content as well as post-launch events to all players. This is just the beginning – there's much more to come."
Enjoyed this article? Share it!