All In! Games Reveals "Ghostrunner" At Gamescom 2019
Another game reveal happened at Gamescom 2019 as All In! Games unveiled Ghostrunner, coming to PC, PS4, and Xbox One for some time in 2020. This is a hardcore cyberpunk adventure developed by One More Level that looks really cool. We have the story and features below along with the reveal trailer. Here's hoping we get to see Ghostrunner at PAX West 2019 as well.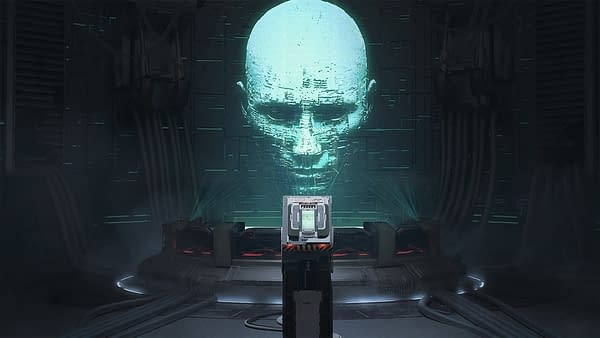 A cataclysm has wiped out most of humanity and destroyed the environment. Now, when resources are scarce, the survivors live in a tower built by long-forgotten hands. But the structure is torn by violence, poverty, and chaos. A person's worth depends on the category of implants they have, defining their whole lives. It's no surprise that a rebellion starts. You are a cyber-warrior, a living weapon, the only one capable of fighting both in the physical world and in cyberspace. Lost and hunted, thrown into the middle of the conflict, you must use this bond with technology to ascend the tower.

Key Features:
Ascend the tower – use the environment to your advantage and face fast and determined enemies.
Act fast – armed with a melee weapon, get to the enemies before they have a chance to shoot.
You are a cyber-warrior – fight both in the physical world and in cyberspace.
Choose your own strategy – use your special abilities to avoid bullets and eliminate enemies: the dynamic movement system turns combat into a true dance of death.
Trial and error – you die from one hit, so learn the levels by heart and adapt.