When we saw Google wouldn't be at E3 this year, we all kind of wondered when in the summer they would reveal more details about Google Stadia. The company announced on Twitter this week that we will finally get all of the details that we've been waiting for since GDC this year, as they will announce all of the info this Thursday, June 6th, during an event called Stadia Connect. Supposedly, and according to online rumor, we're going to be getting everything from this conference. A release date, price points, incoming games, games already released that will be on the platform, requirements to play games on the system, and all the other fun details in-between.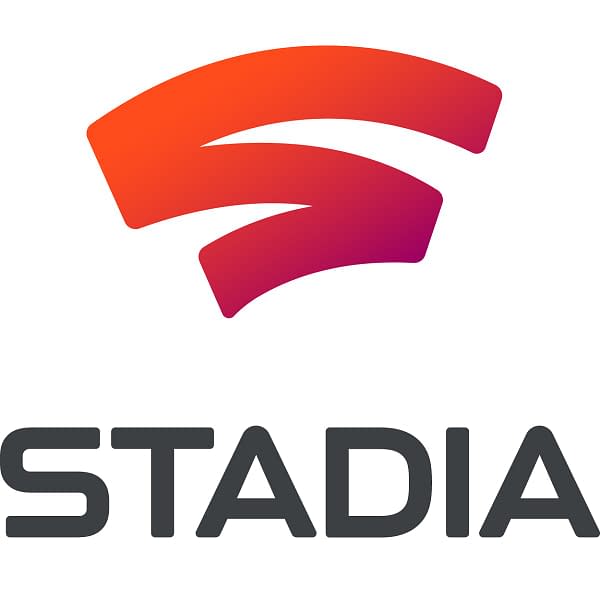 While that all sounds awesome, it does make you wonder why the company didn't wait until later to announce it. If they weren't going to be a part of E3, but wanted to get their news out separate from E3, why do announcements five days before the event kicks off? Is this Google's way of standing out from the convention or making a statement like Sony that they don't need to be a part of it? Or is this more the idea of getting their news out first before the weekend becomes flooded with info? It'll all depend on the tone of the announcement and what they have to present. But from the outside looking in, it sure does seem like a power move. The event will kick off at 9am PDT on Thursday and we will bring you complete coverage of it.
Enjoyed this article? Share it!