Oh, Amazon. You're just the leaking website who can't find the valve. This week, they may have spoiled the release of Luigi's Mansion 3. A couple of different websites picked up on a listing from Amazon's Mexico website who randomly posted an entry for the game this week. In a now-deleted link, it showed the game was set for a release date of October 4th, 2019! Which is way earlier than any of us expected, to be honest. And why is that? Because both during E3 2019 and for some of the media leading up to use seeing it at the event, Nintendo seemed to be a bit adamant that the game was still in production and that the demo we played was only a section of the completed parts.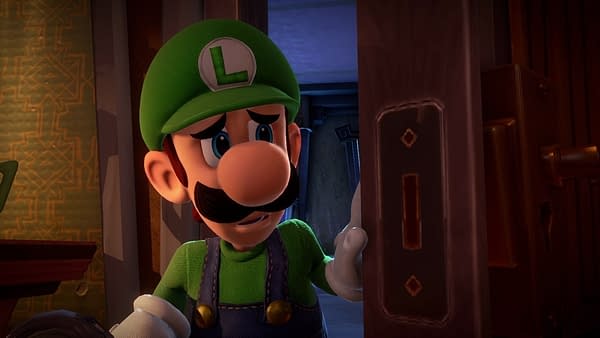 If the October 2019 date holds true for Luigi's Mansion 3, then either Nintendo were being very vague about where they were in production, or they simply lied to keep the release date a surprise for fans when they would eventually do a reveal. It wouldn't shock us at all if in late August, just before PAX West 2019, there are plans for another Nintendo Direct feed to show off indie games and make a few announcements for the months to come. I guess we'll find out within the next month or so what the truth is.
Enjoyed this article? Share it!