There were a lot of announcements during the Guerilla Collective Showcase, including a pair of new reveals from publisher Another Indie. The two games revealed on their end were Doors Of Insanity formed developer OneShark, and Vigil: The Longest Night from developer Glass Heart Games. Inc are you didn't catch either of them during Guerilla Collective, we have info on both games below along with their trailers and some screenshots for you to enjoy!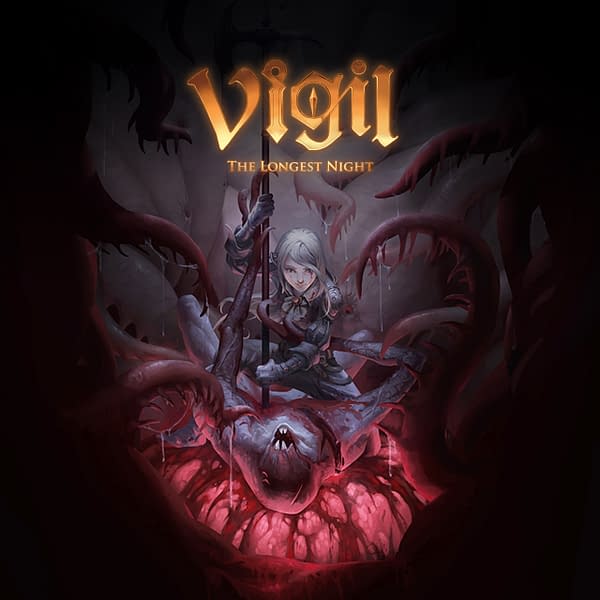 Vigil: The Longest Night is a 2D action platformer with precise, technical combat and a strong narrative. Inspired by Salt and Sanctuary and Castlevania, Vigil: The Longest Night aims to challenge players with its difficulty while compelling them with a tale of eldritch horror. Follow Leila on her quest to save her hometown from the creeping evil infesting the surrounding countryside. Navigate a world that wanders between dream and reality, sanity and madness, and uncover the secret of the longest night and the monstrous entities invading their world.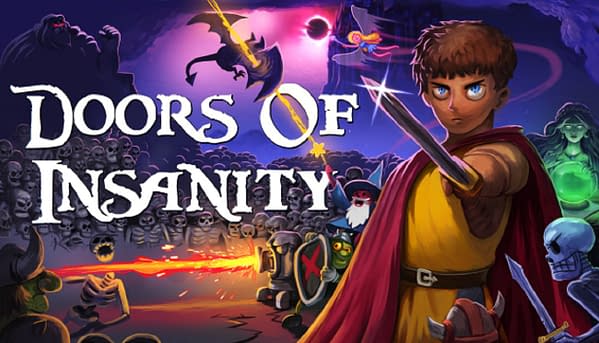 Embark on an epic ass-kicking, card-slinging journey across purgatory. Create your custom character, build your deck and do battle with the twisted denizens of purgatory and journey to the paradise you deserve. Cast spells, summon allies, and equip a variety of items and equipment as you explore what lies behind the Doors of Madness. No sword is too big, armor too thick, or ally too obnoxious!
Enjoyed this article? Share it!