Anshar Studios Reveals "Gamedec" Prior To Gamescom 2019
Before everyone heads out to Cologne, Germany in a couple of weeks for Gamescom 2019, Anshar Studios decided to reveal their latest title Gamedec. This is actually a cool concept to us as the game puts you int he shoes of a virtual detective who solves crimes in digital video game worlds. It's part cyberpunk, part noir, part RPG, part adaptive story. We have more info about it along with the trailer below, as the game will be shown off at the convention from August 20th-23rd. If you can't get to Germany, a playable demo will be available at PAX West 2019.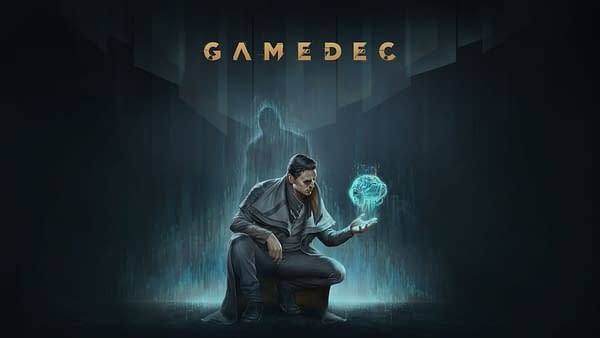 It's Warsaw City in the 22nd century, and thanks to the existence of virtual worlds, "reality" is a relative concept, and "life" and "death" have many meanings. New worlds, however, give rise to new problems. Desire, jealousy, greed, and lust for power are ever present. Many things have changed, but human nature is not one of them. That's why society in the 22nd century needs Gamedecs – detectives who handle frauds, crimes, and conspiracies committed in virtual worlds. Child slavery in F2P games, the suicide of a professional player – cases like that are what they deal with on a daily basis.

In Gamedec, decisions are important, and the game world constantly adapts to them and to the hero, who changes as the story progresses. The consequences of choices made, like in "real" life, can be immediate, long-term, or hidden – the latter most often surfacing at unexpected moments. Regardless of the decisions made, however, the game always remains neutral towards them. It's up to the player to evaluate them, bearing in mind the saying "you are the sum of your choices."

The studio's new game returns to the foundations of the RPG genre by adding Deduction, Codex, and Aspects mechanics to allow for complex discussions, as the players create or expose networks of intrigues and conspiracies, while discovering unusual relationships between virtual worlds. Gamedec's paper-based RPG mechanics give players the freedom to approach things from multiple perspectives, rather than finding a single solution – the choice is ultimately theirs.