"StarCraft: Ghost" Finally Leaked in Playable Form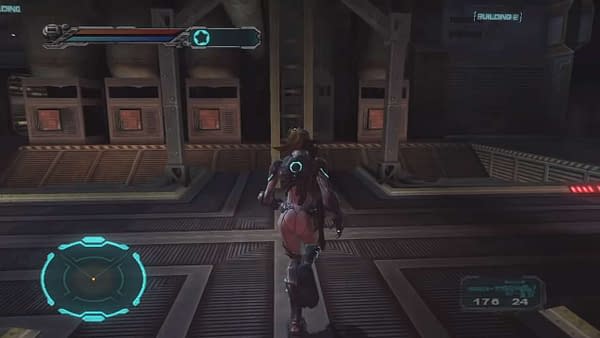 If you're a gaming fan, there's no doubt you've heard about StarCraft: Ghost a time or two. The now-defunct project was supposed to be a major turning point for Blizzard when it came to 3D action titles, but the game was canceled before it could ever leave the station.
Now, it looks like a playable build of the game has finally surfaced, according to a trio of YouTubers who have shown it off in action. The playable build was reportedly leaked via dev kit for the original Xbox. While the build doesn't work very well, because it wasn't complete, there's enough here to go on and understand how it might have played out had there been a complete version.
So if you've ever wanted to see how StarCraft: Ghost might have played out, this build is about as close as you'll get to a finished version. You can do a bit of exploring and engage in conversations, but you'll soon find that the game itself is quite broken. It needed much more work – but this snapshot into a history we never got from Blizzard is certainly an interesting one.
Of course, in the end Blizzard decided to work on StarCraft II instead of continuing to develop Ghost. Then, the company shifted gears entirely with Overwatch. We'll probably never see the company revive StarCraft: Ghost in any form, but this blast from the past is interesting enough that it should tide us over. You can check out footage of the game above.